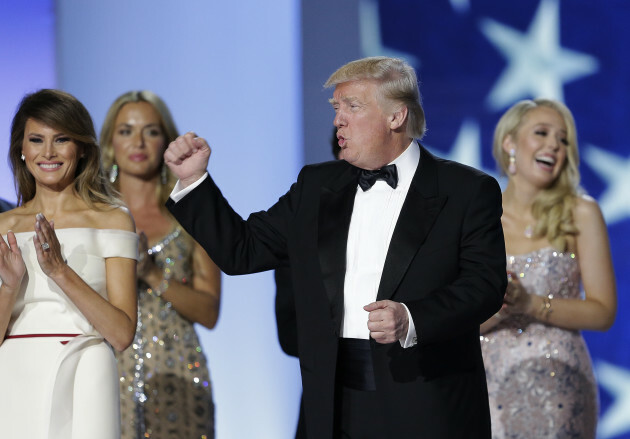 Mark Tenally Mark Tenally
APART FROM THE inauguration of the new President Trump, all the talk this week in Ireland was about former Riverdance frontman Michael Flatley's Lord of the Dance performing.
And at 9pm Eastern Time in Washington DC last night, the dancers arrived on stage at the Trump Inaugural Ball.
Michael Flatley led the introduction
Irish step dancers from Michael Flatley's "Lord of the Dance" perform https://t.co/osl89sdlTn #inauguralball https://t.co/65WWuY6fDo

— CNN (@CNN) January 21, 2017
(If you can't see the video, click here) 
Flatley himself retired from dancing back in 2015, so his main role on the night was to give a preamble to the show:
"I am proud to introduce the greatest team of dancers in the world – the cast of Lord of the Dance"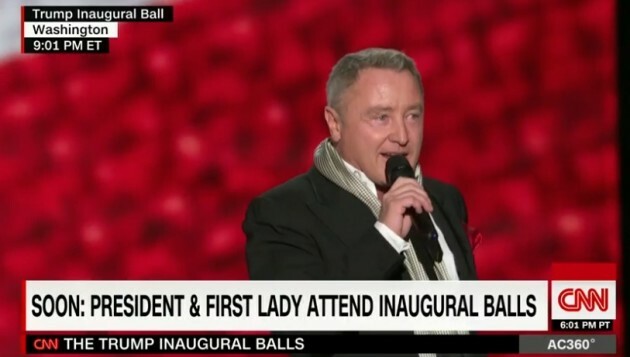 Twitter Twitter
"They've come with me all the way from Ireland tonight to celebrate the election of America's new President Donald Trump"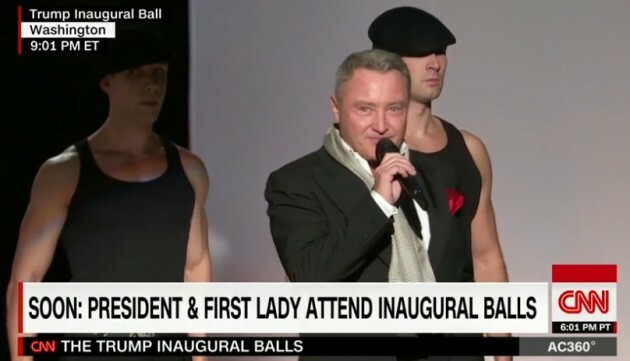 CNN CNN
"May God bless him and guide him… I hope you enjoy the show"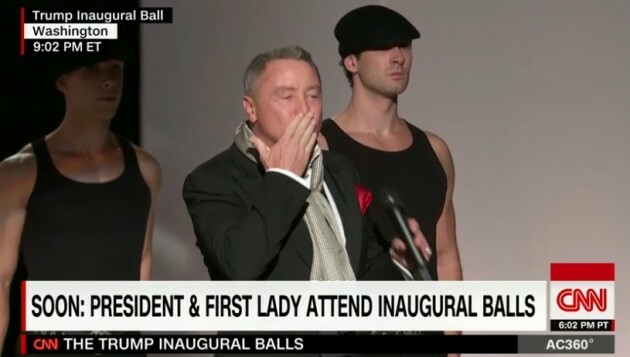 CNN CNN
And then the lads got to work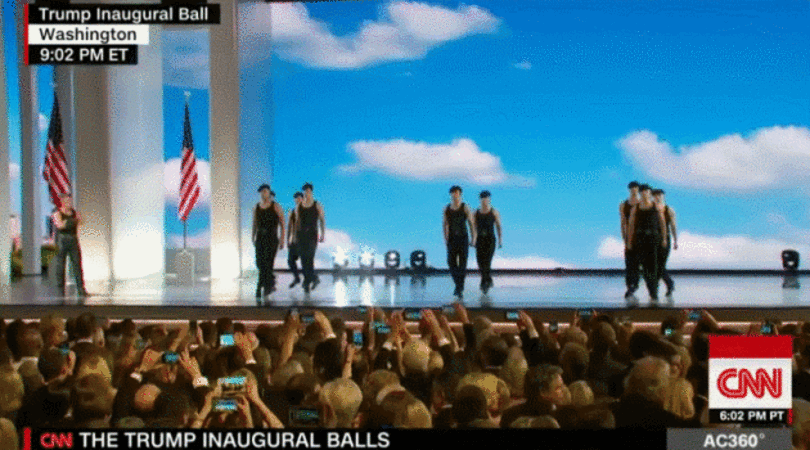 CNN CNN
"A haon, a dó, a trí, ceathair!"
For some Americans watching, it was the best entertainment of the night
But some were critical following comments made by the Presidential Inaugural Committee Chair that the lineup was "traditonally American" and that's why Kanye West wasn't asked to perform
A surreal end to a rollercoaster day.
DailyEdge is on Snapchat! Tap the button below to add!