MICHELLE WILLIAMS IS after doing a great interview with Vanity Fair this week.
In it, the former Dawson's Creek star and Oscar nominee talked about her recent marriage to singer-songwriter Phil Elverum, whom she met through a mutual friend.
I never gave up on love. I always say to Matilda, 'Your dad loved me before anybody thought I was talented, or pretty, or had nice clothes.' Obviously I've never once in my life talked about a relationship, but Phil isn't anyone else. And that's worth something.
Ultimately the way he loves me is the way I want to live my life on the whole. I work to be free inside of the moment. I parent to let Matilda feel free to be herself, and I am finally loved by someone who makes me feel free."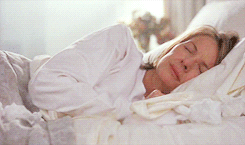 She also addressed the controversy surrounding her role in 'All The Money In The World'. Earlier this year, USA Today revealed that Williams was paid 1% of what her co-star Mark Wahlberg received for filming reshoots after Kevin Spacey was removed from the project.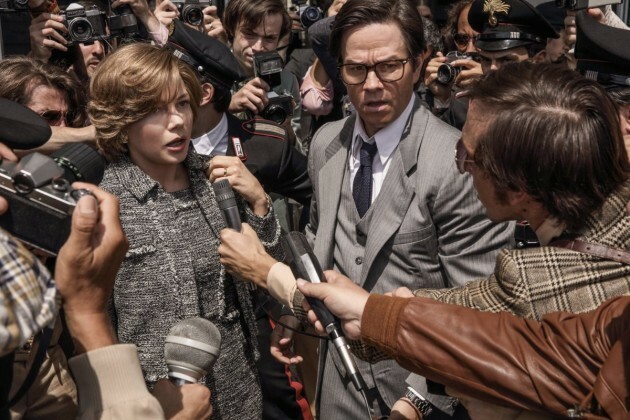 Williams received just $80 per day on set during the re-shoot, while Wahlberg received $1.5 million in total. She was not told how much he was paid for the re-shoot.
Wahlberg and Williams share an agency, William Morris Endeavor, who negotiated a hefty fee of $1.5 million for the re-shoot, without bringing it to Michelle's attention.
In the interview, she explained how the situation ultimately affected her as an actress and as a woman.
She called her new friend, activist Mónica Ramírez, co-founder of the National Farmworker Women's Alliance and head of the National Latina Equal Pay Day Campaign, to help coach her through negotiations.
I would think about what Mónica had told me. That if it was hard to negotiate on my own behalf, I should imagine myself negotiating for her. Or for my daughter."
Following this, Wahlberg donated his fee to the Time's Up movement. Williams said Wahlberg has never spoken to her about it.
Funnily enough, she's still with her agency now, saying that she believes "in second chances". Fair play to her!
DailyEdge is on Instagram!