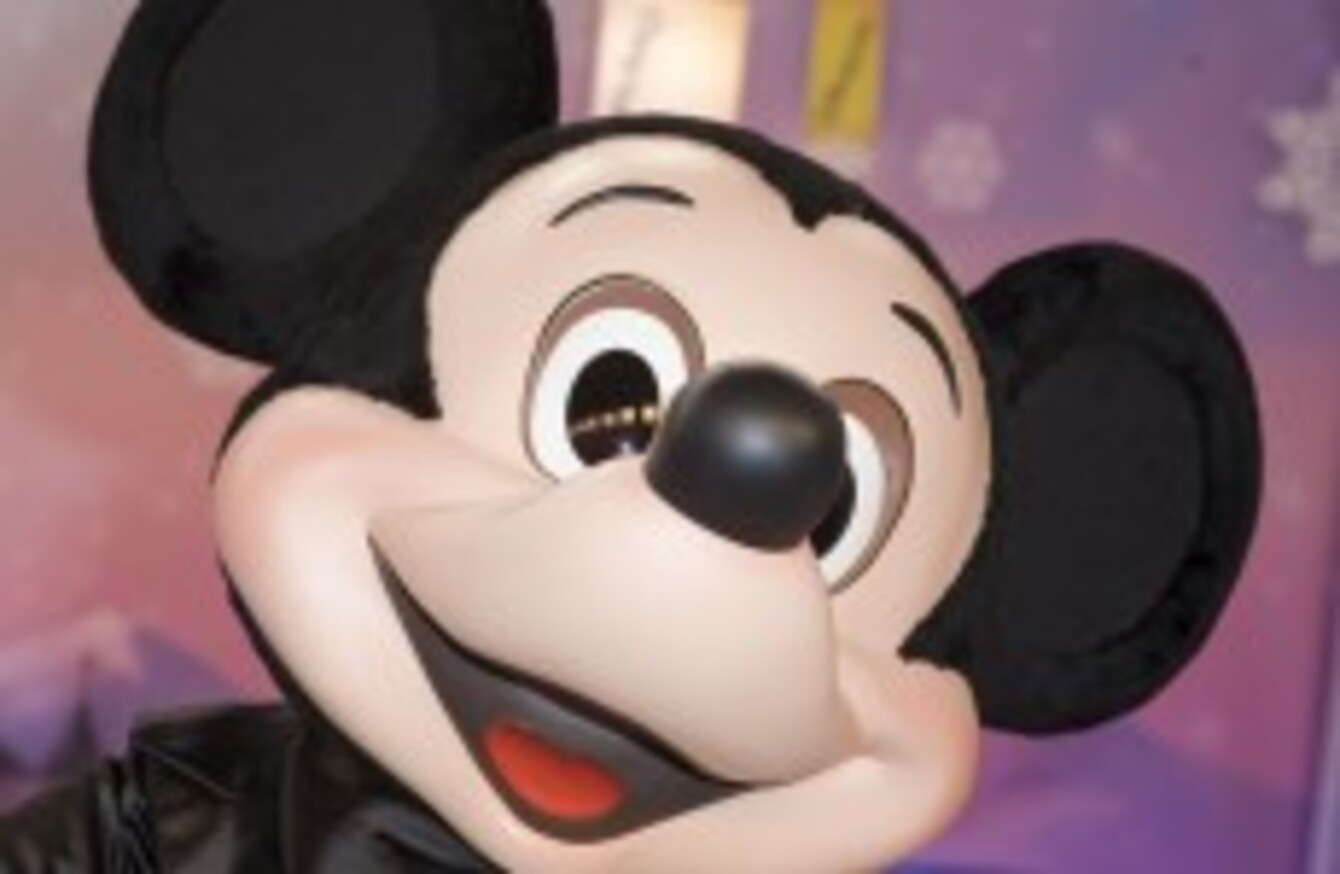 AN OHIO SCHOOL went into lockdown this week after Mickey Mouse went missing.
Local publication The Vindicator brings the news that the northeast Ohio CH Campbell Elementary School went into lockdown while parents were visiting the school for Valentine's Day parties.
It reports that a mother wanted to surprise a class dressed as Mickey Mouse – but failed to tell the principal.
She signed in at the office, but then changed into the costume in a restroom and went into the class as Mickey Mouse.
After she changed back out of her costume, "it was a case of, Mickey Mouse was here, and then he was missing", explained Superintendent Dante Zambrini.
The school was locked down as a precaution – but the superintendent said the woman talked with police and they determined she didn't mean any harm.
- Additional reporting by AP