HOW OLD ARE you?
This website claims to be able to tell you based on looking at a photo of you.
How-Old.net was built by Microsoft and uses an algorithm to scan a photo of you and instantly tell you how old you are.
In some cases, it's surprisingly accurate.
And in other cases, it's frighteningly off the mark.
THANKS A LOT, MICROSOFT.
As expected, people are having fun with it.
Even it doesn't know who or what Rita Ora is.
And don't even think about asking Oprah's age.
For the record, we put it to the test and it was just a few years off with Michael D. Higgins…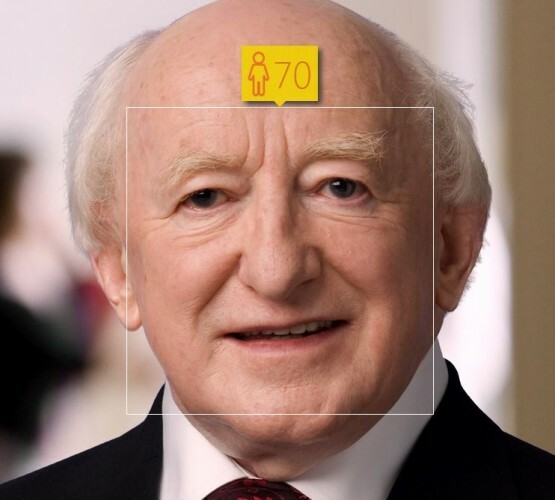 President Higgins is 74, but close enough!