UNLESS YOU'RE A parent or a teacher you might not be aware that the majority of schools across the country are on mid term break.
Whether it's the drop in traffic volumes, the scramble to fill the days with activities, or the sudden influx of small people into cinemas and shopping centres, here are some of the things you're certain to hear or utter over the next few days…
1. "Sure the traffic is a dream"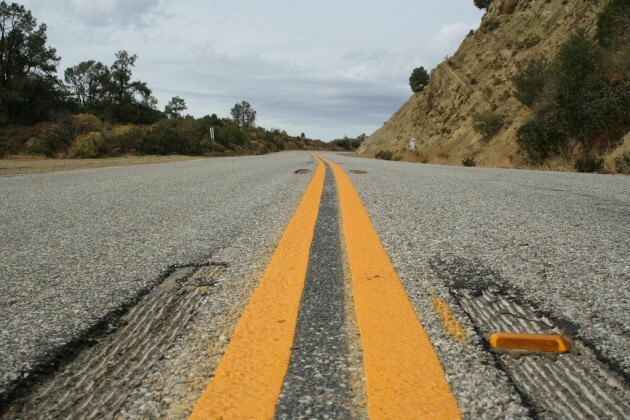 MaryTClark MaryTClark
Be careful though. Don't get too smug about the lovely light traffic when the children are off school.
It will be worse than ever when they go back next Monday. It will probably be raining too.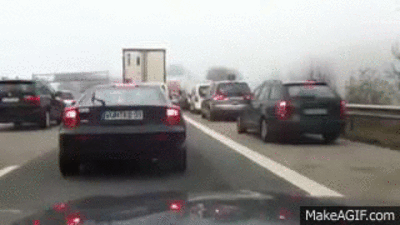 Thejournal Thejournal
2. "Teachers have a great time of it, don't they?"
Sure they're always on holidays, the lucky divils. They don't do a tap of work. Not a screed.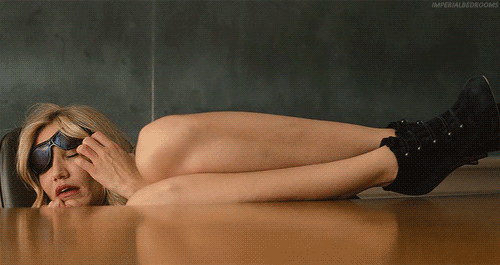 Picgifs Picgifs
3. "I'm BOOOOOORRRREEDDDDDDD"
Squiggle Squiggle
The correct responses to this are:
a) Would you rather be back at school?
b) I've plenty of cleaning for you to do if you're bored
They'll be out of there like a hot snot if you mention hoovering the sitting room or tidying the hot press.
Wordpress Wordpress
4. Are we there yet?
This will almost certainly be roared from the back seat during an obligatory mid term trip to the zoo/Fota Wildlife Park/nearby indoor play area.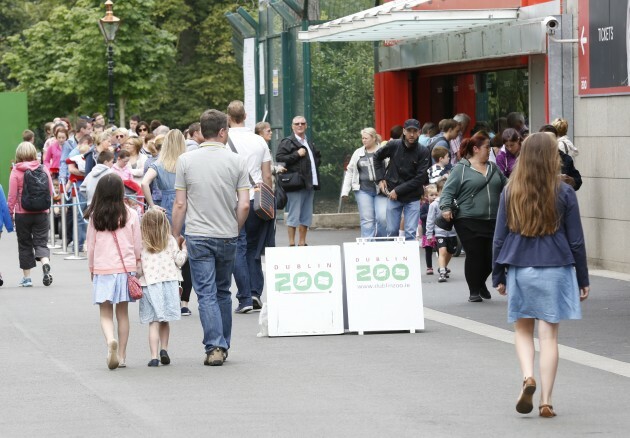 Photocall Ireland Photocall Ireland
5. "Can't wait until they go back"
Uttered by frazzled parents the country over longing to send their little treasures back into the classroom.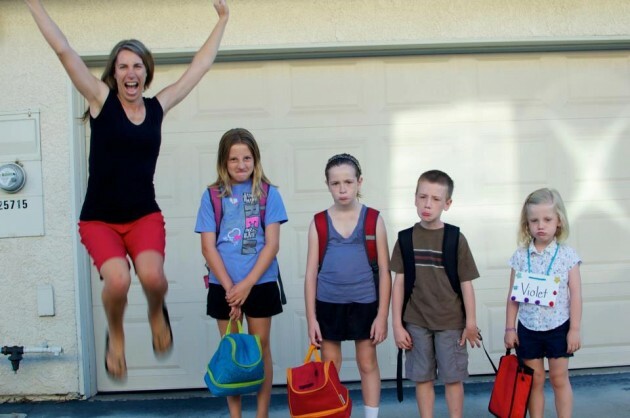 Imgur Imgur
6. "AH BALLS,  IT'S MID TERM!"
Treating yourself to a mid-afternoon or early-evening trip to the cinema/zoo/museum will come to a crashing halt once you realise that the place will be overrun with little darlings on their holidays.
Survivingcollege Survivingcollege
7. Sure the next break will be Christmas
IT IS STILL TOO EARLY TO TALK ABOUT CHRISTMAS.
Okay?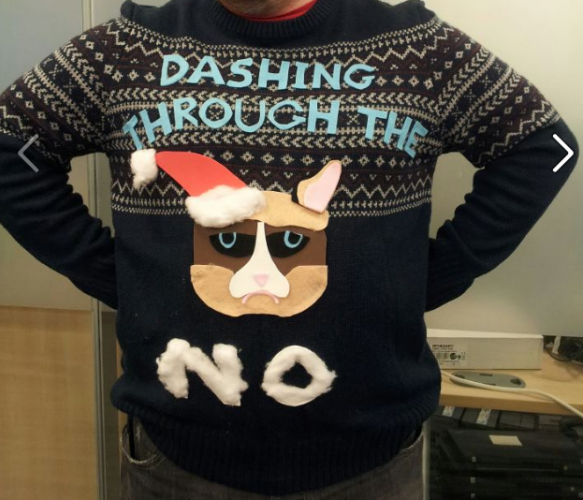 Imgur Imgur