OH, INTERNET. YOU are truly spoiling us this week.
Mere days after we were introduced to Chewbacca Lady, the internet has come up trumps again, this time with a video of a teenage boy wowing his classmates by flipping a water bottle. 
Mike Senatore was participating in his high school talent show when he performed the greatest trick of all-time.
(If you can't see the video, please click here.)
After a slow, intense build-up…
HE FLIPPED THE GODDAMN WATER BOTTLE.
Wesley Manning / Twitter Wesley Manning / Twitter / Twitter
And the auditorium went wild.
Remember when girls used to faint at the sight of The Beatles? This was like that.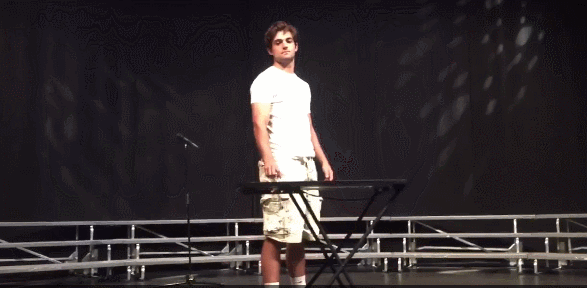 Several of Senatore's classmates shared footage from the talent show and it quickly went viral with one of the tweets racking up over 33,000 retweets.
And now he's an internet superstar.
The best part? The school programme actually listed his talent wrong.
"Battle flipping"
Won't be long till we see him on Ellen, eh?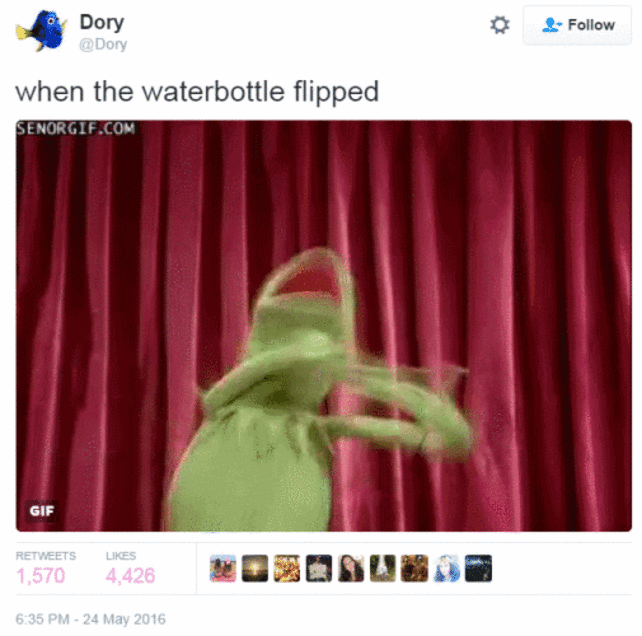 Dory / Twitter Dory / Twitter / Twitter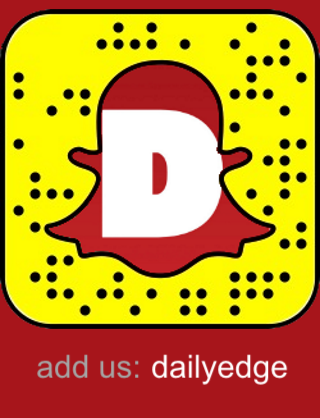 DailyEdge is on Snapchat! Tap the button below to add!