Mark J. Terrill Mark J. Terrill
ACTRESS MILA KUNIS has confirmed that she and Ashton Kutcher are expecting their first child together.
Kunis opened up about her pregnancy to Ellen DeGeneres and said that she and her fiancé were able to "hide it for a very long time" and that the baby will be born "sometime this year".
And as for her cravings, she said "vinegar-based food" is where it's at.
Like sauerkraut:
SaucyGlo SaucyGlo
and pickles: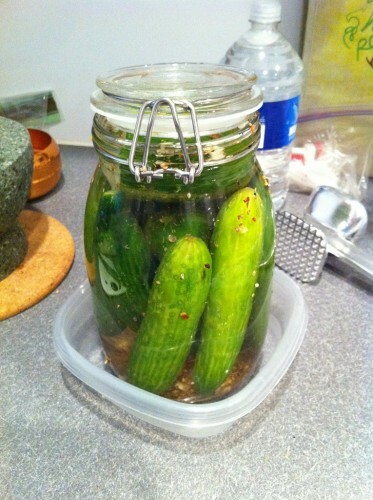 sakuraboy sakuraboy
In fact, she loves sauerkraut so much that she horsed into some there and then.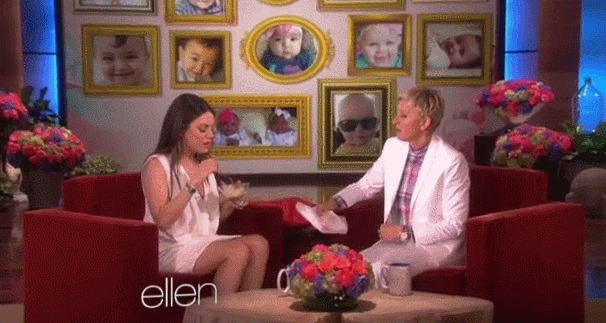 Watch the whole adorable interview here:
TheEllenShow / YouTube