EVERY WEEKDAY MORNING, DailyEdge.ie rounds up the best of the day's celebrity dirt – from the top to the very bottom.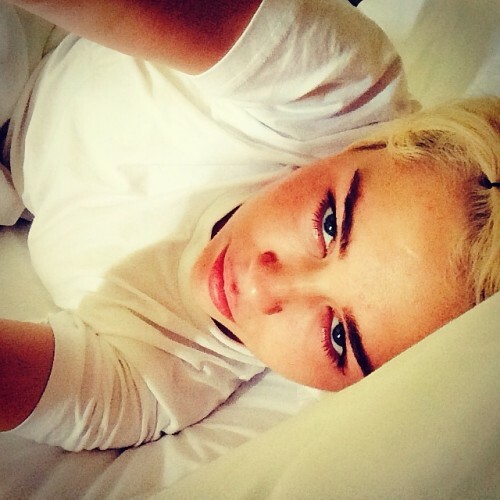 mileycyrus mileycyrus
She's been holed up in Dublin for the past few days, but what has she been up to?
All signs point to Miley Cyrus clocking up some studio time in Ireland.
She's been posting some tell-tale Instagram pics and videos…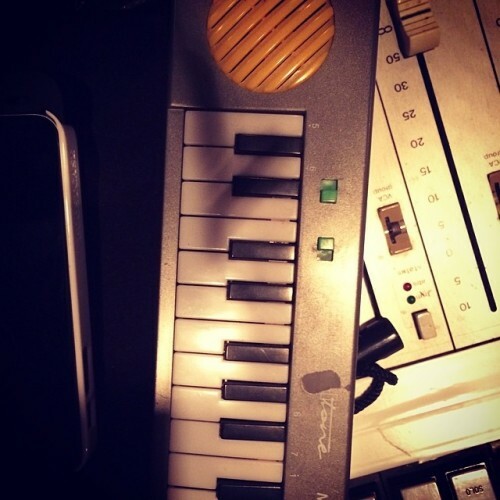 mileycyrus mileycyrus
While her bestie Cheyne Thomas posted this update yesterday:
Cheyne Thomas / Twitter Cheyne Thomas / Twitter / Twitter
Miley and some of her crew had dinner in Mulligans pub in Stoneybatter, Dublin 7 on Saturday evening before heading to The Brazen Head to check out Ireland's oldest pints emporium.
She's heading to Belfast today to perform at the Odyssey Arena, and then back to the O2 in Dublin tomorrow night, inflatable penis and innuendo at the ready for the pre-teens of Ireland. Bless.
Kim K has arrived in Paris with her babba and "every piece of luggage she owns". (Perez Hilton)
She's due to marry Kanye West this weekend in Florence, but her whole family has been arriving in Paris ahead of the nuptials, including her mam Kris and brother Rob. (Daily Mail)
Kim and Kanye stepped out for some ice-cream yesterday, and he didn't even manage to enjoy that. Sad Kanye endures.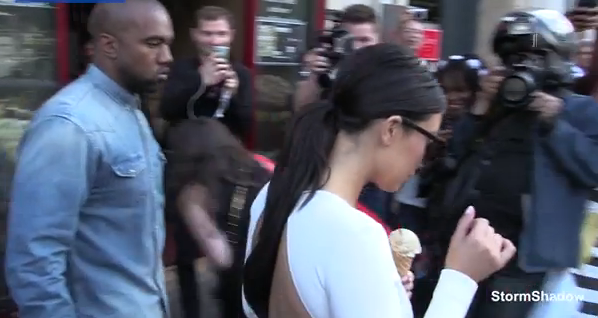 DailyMail screengrab DailyMail screengrab
Is Calvin Harris helping Posh Spice to relaunch her music career? 
While nothing can ever top the pop juggernaut that was Victoria Beckham and Dane Bowers, it looks like the former Spice Girl wants to get back to singing. (Metro)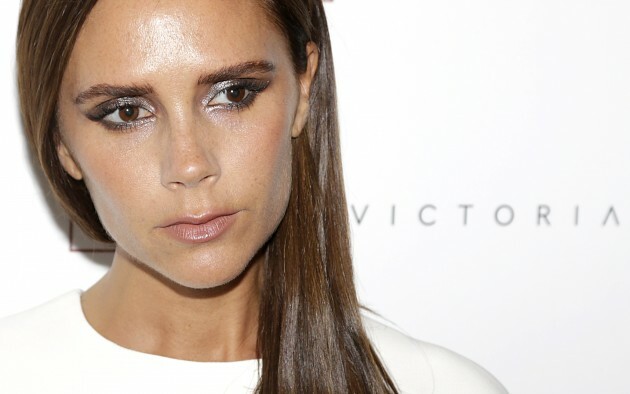 AP / Press Association Images AP / Press Association Images / Press Association Images
Apparently DJ and producer extraordinaire Calvin Harris is mad to work with her. He's been involved in some massive hits for Rihanna, Ellie Goulding and lady love Rita Ora.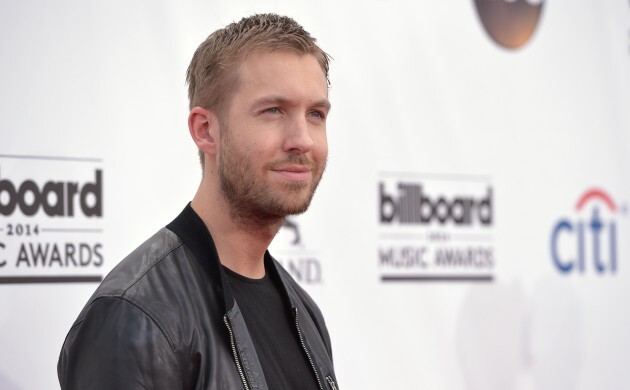 AP / Press Association Images AP / Press Association Images / Press Association Images
*Is anyone else as baffled by Rita Ora's fame as we are? She is everywhere. She's under our desks right now, isn't she? 
And the rest of the day's celebrity dirt…