THE MTV EUROPEAN Music Awards were on last night in Amsterdam, and once again, Miley Cyrus created the outrageous moment everyone is talking about.
What did she do?  Twerk onstage with a little person?  Well, yes.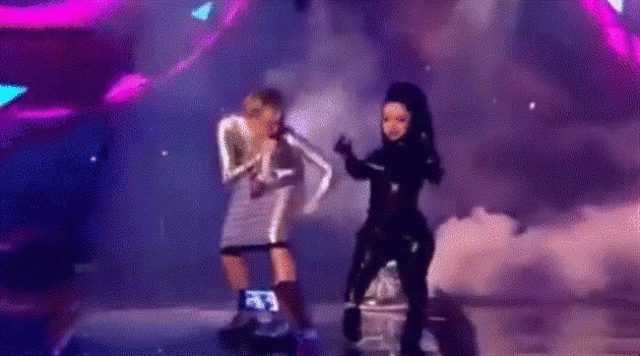 Did she wear a skimpy dress with Tupac and Biggie Smalls' faces on it?  Actually, yes she did that too.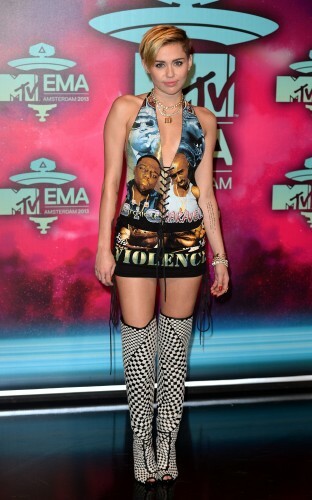 Doug Peters / EMPICS Entertainment Doug Peters / EMPICS Entertainment / EMPICS Entertainment
But the moment that everyone is talking about is when, while accepting her Best Video award, she pulled what looked like a spliff out of her handbag and lit up.
Well, if she wanted to distract us from the fact that her genitalia was one lunge away from being on display, it worked!
Justin Dack