EVERY WEEKDAY MORNING, DailyEdge.ie rounds up the best of the day's celebrity dirt – from the top to the very bottom.
YouTube YouTube
Miley Cyrus has dissed Sinead O'Connor in a very unpleasant way. After O'Connor wrote an open letter to Cyrus saying that she was being exploited by the music industry, the younger singer responded in a series of not-very-nice tweets about how big a star she is.
After making some unpleasant comments about O'Connor's health – and appearing in some eyeball-stingingly explicit Terry Richardson photos – Cyrus tweeted:


Britney Spears says it's hard to be a sexy pop star AND a mother. Asked about her new video for Work B**ch, Spears said it was originally far more explicit but she toned it down.
Oh my God, we showed way more skin and did way more stuff for the video then what is actually there I cut out half the video because I am a mother and because, you know, I have children, and it's just hard to play sexy mom while you're being a pop star as well.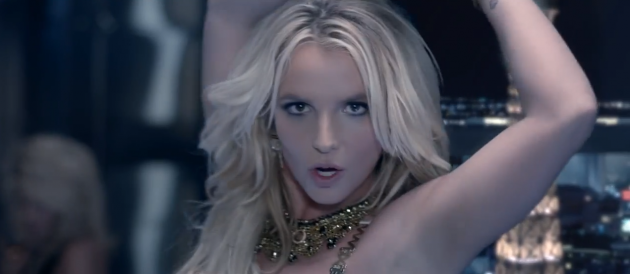 YouTube YouTube
Aidan Gillen says his kids are embarrassed by him. The youngsters – aged 15 and 12 – don't think his work is "particularly cool", and are frequently mortified by his big mug on the newsstand. Gillen said:
If you're on the cover of a magazine that's really embarrassing for them. There's a lot of cringing there.
(Irish Mirror)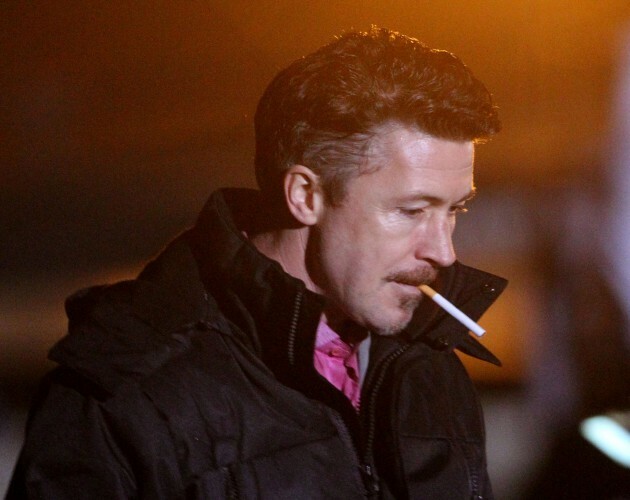 Niall Carson Niall Carson
And the rest of the day's dirt…