IRISH ACTOR MILO O'Shea has died at the age of 86 in New York.
Born in Dublin in 1926 O'Shea played Leopold Bloom in 1967′s Ulysses, and also starred in Neil Jordan's The Butcher Boy, 1968′s Barbarella and the sitcom Me Mammy.
Did you know he was also in these shows that we've known and loved?
Chief Justice Roy Ashland in The West Wing
YouTube/Connellingus
Uncle Roger in Cheers
YouTube/TheDoran144
Charlie's Buddy in The Golden Girls
YouTube/Janet12389
Judge Franklin Kresheck in Who's the Boss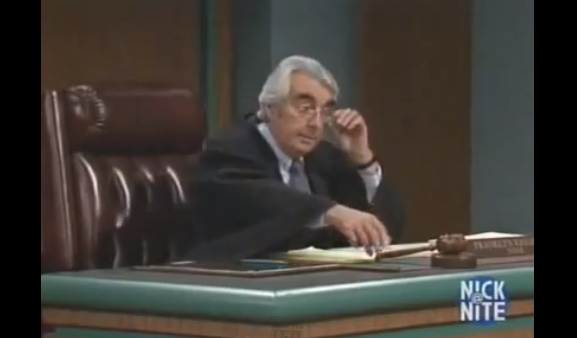 YouTube/LoveJudithEllenLight
Dr Frederick Garvey in Oz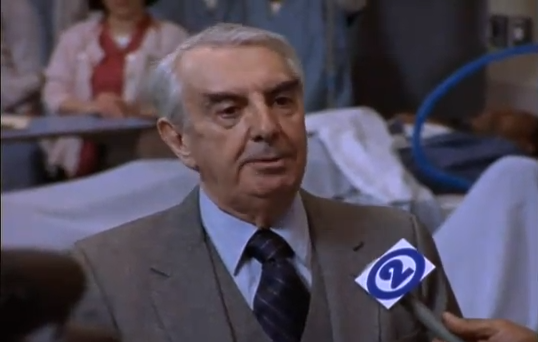 Dr. Schachter in Frasier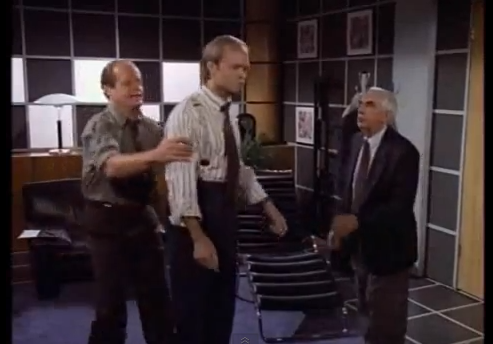 YouTube/Viper1999Blue