SO, FOX HAS cancelled The Mindy Project.
We'll just give you a minute to process that.
Tumblr Tumblr
The show, created and written by Mindy Kaling, is a quirky romantic comedy series following the professional and personal life of Dr Mindy Lahiri, her hunky man pal Danny Castellano, and their off-the-wall colleagues and friends.
Fox may have cancelled the show after three seasons, but it looks like online service Hulu may be offering a lifeline. The hashtag #HuluSaveMindy has taken off and people are professing their love.
If you're not familiar with The Mindy Project (shame on you), here are just some of the things we've learned over the first three seasons…
How to be truthful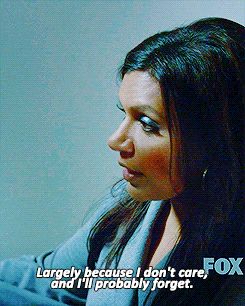 Buzzfed Buzzfed
How to channel Sandra Bullock
Tumblr Tumblr
How to prioritise your finances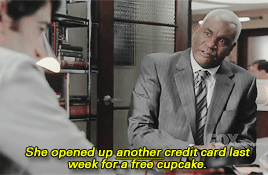 Tumblr Tumblr
That it's not just us
Tumblr Tumblr
The meaning of faithfulness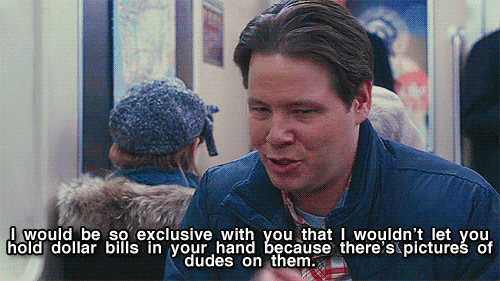 The meaning of an emergency
That we need this Instagram in our lives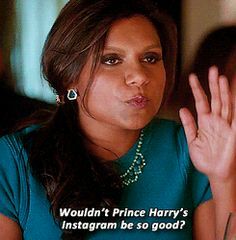 Danny's smarts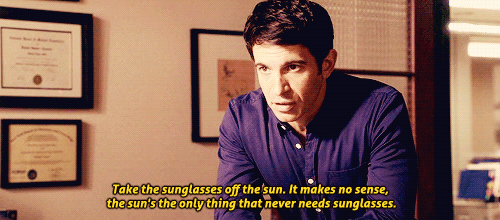 How to make Christmas decorations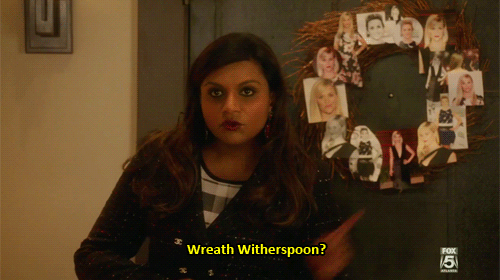 The second most important thing in life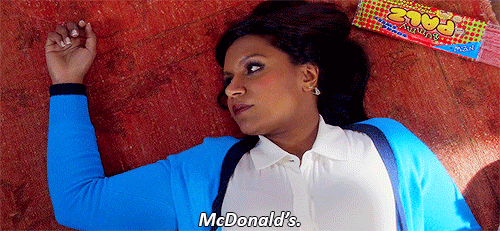 Huffingtonpost Huffingtonpost
The most important thing in life