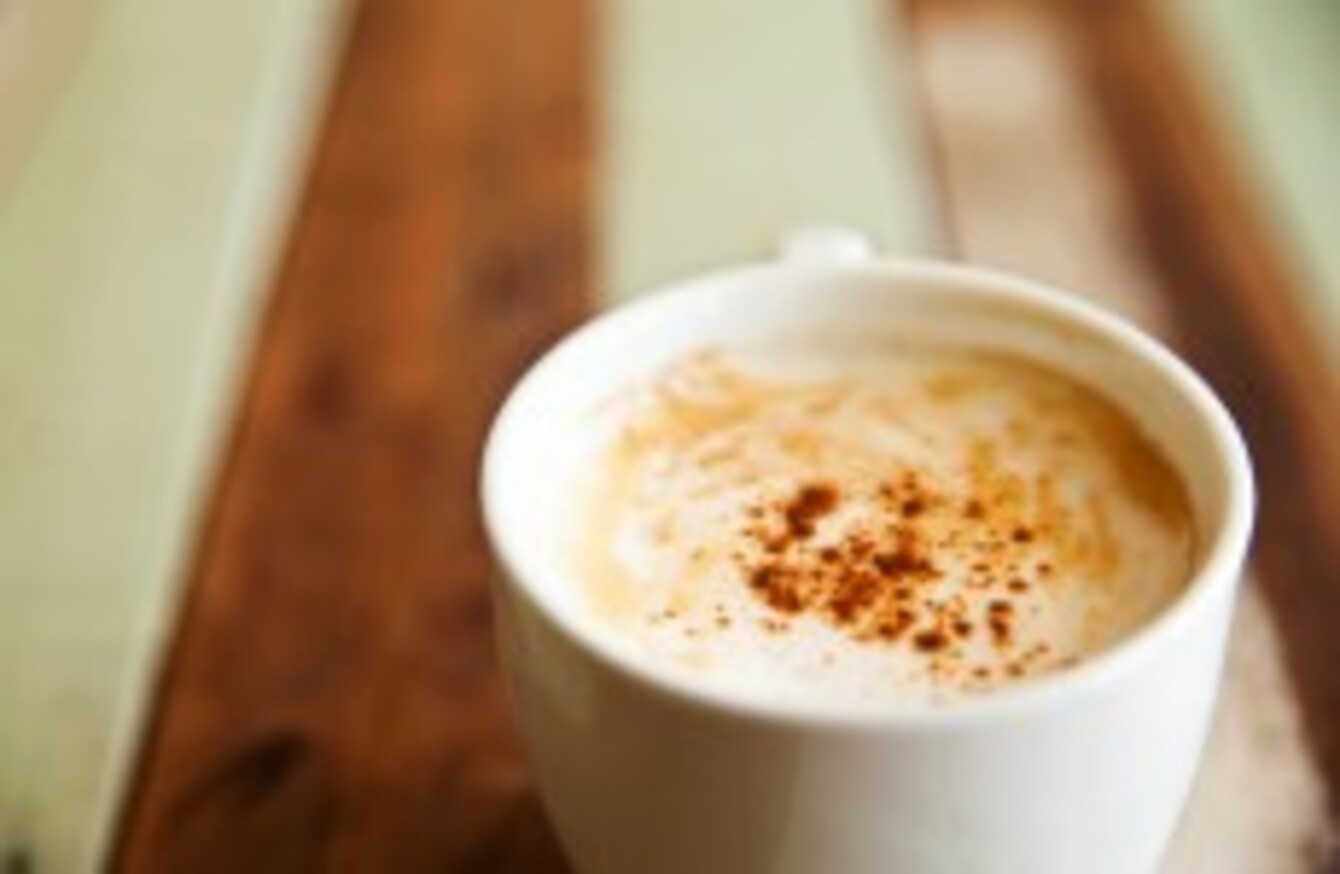 Image: Shutterstock
Image: Shutterstock
YOU MAY THINK you're paying through the nose for your grande double shot caramel macchiato, but in reality you're getting your coffee for a steal.
No, you are – because Jack Mondays in Limerick is currently flogging fancy Kopi Luwak coffee for €85 a cup.
It's is one of the few cafés in Ireland to sell the coffee – it's considered a delicacy in Indonesia, where it's made from beans that have been fed to a cat and picked out from its droppings. Delightful.
It costs €85 for two shots of the coffee which can be made into any coffee you desire, however Jack Mondays manager Mo says it is best served as two shots of espresso.
He says they started selling the coffee as a "talking point" for the café, and were looking for "something extraordinary for the menu".
Pictured below are two of the most recent Kopi Luwak drinkers and the first to avail of their current offer – buy a cup of Kopi Luwak and get a free lunch on the house.
Looks like they enjoyed it. They better have, for €85.