RIGHT LADS, YOU'RE getting plenty of notice ahead of Mother's Day coming up on March 31.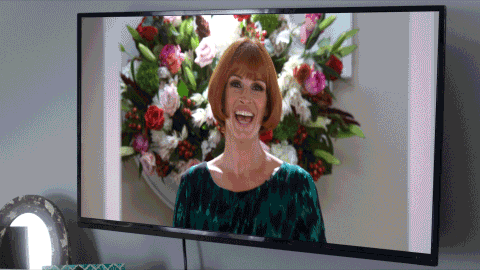 Yes, with just over a week to go, now is the time to be nipping to the shops to pick out the perfect present for the number one woman in your life.
Whether you're going all out with a spa weekend, setting yourself a budget for a small prezzie or keeping it simple with a nice (not garage bought) bunch of flowers, it's always nice to mark the occasion.
However, not everyone will be able to get home to celebrate the weekend so will be looking for alternative ways to share the love.
While it might not be the norm anymore, it's always nice to receive a physical card in the post.
Yes, the novelty of getting a handwritten note in the post never wears off so why not give that joy to your mam?
Look, we're not saying cop out of the present-giving altogether but just to ensure she has something to open on the day itself, as she'd say.
But if it's more than a sentimental message on a floral card you're after, here are just a few to consider sending your mam this March 31.
DailyEdge is on Instagram!