pandawhale pandawhale
SO TODAY RTÉ and TV3 released their schedules for the festive period – and the highlight looks like it could be the Queen of Ireland Panti giving a Christmas Day message to the nation.
But Christmas wouldn't be the same without the films – and here's every single one that has been announced (with more to come):
RTÉ One
Gravity (Christmas Eve)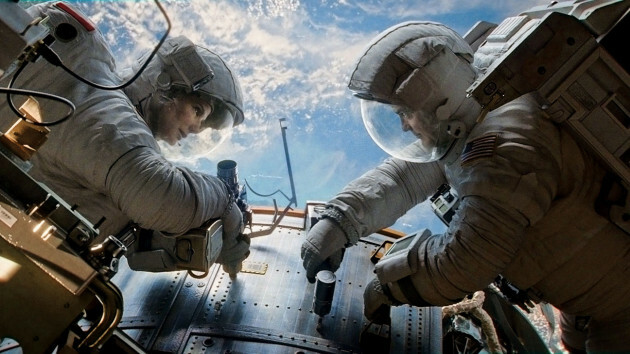 Warner Warner
Brave (Christmas Day)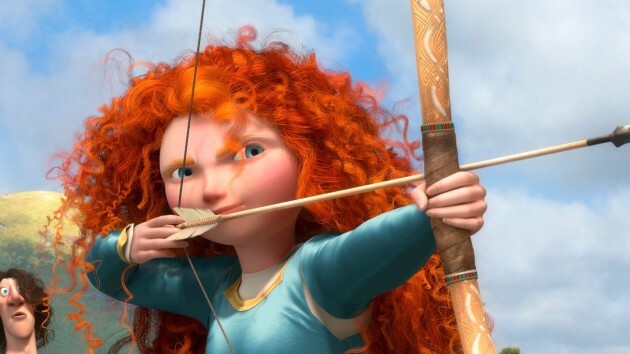 Youtube Youtube
Mrs Brown's Boys D'Movie (Christmas Day)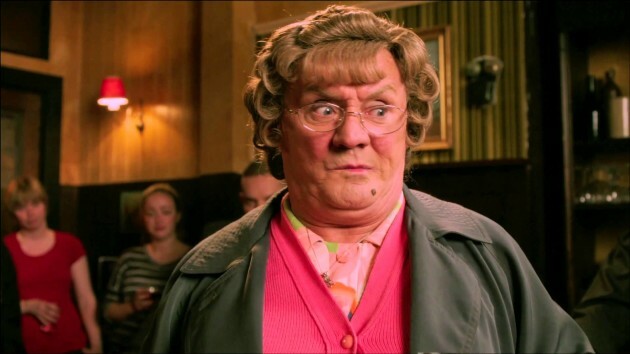 YouTube YouTube
Captain Philips (St Stephen's Day)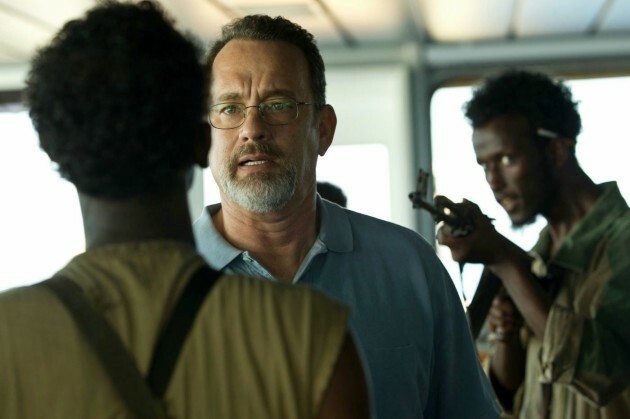 Moviequotesandmore Moviequotesandmore
The Hobbit: An Unexpected Journey (St Stephen's Day)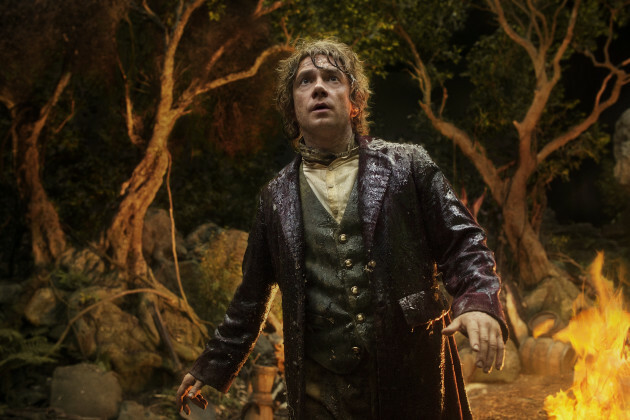 Collider Collider
RTÉ One also announced other films that will be gracing our screens – but we're still waiting on exact times and dates for these. However, we'll still be able to feast our eyes on the following:
Lincoln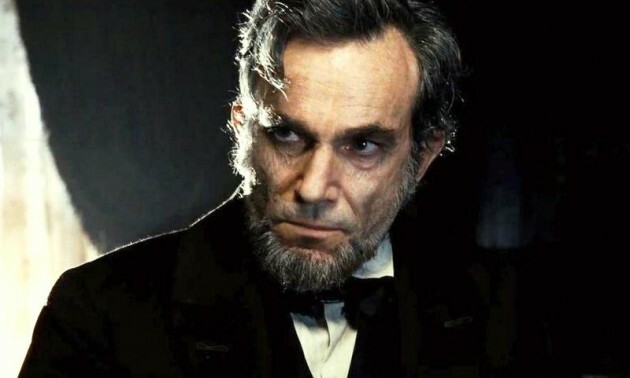 Teachwithmovies Teachwithmovies
Les Miserables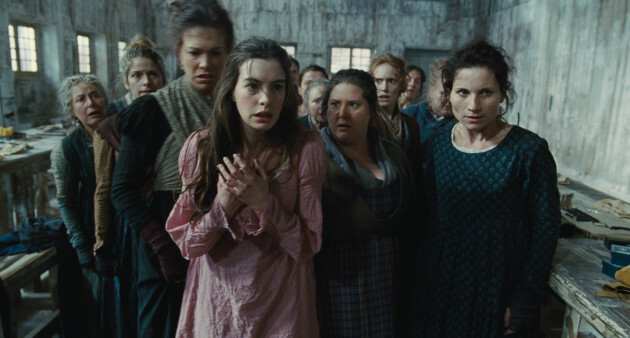 Collider Collider
Home Alone 2: Lost in New York
Chud Chud
It wouldn't be Christmas without it.
Back to the Future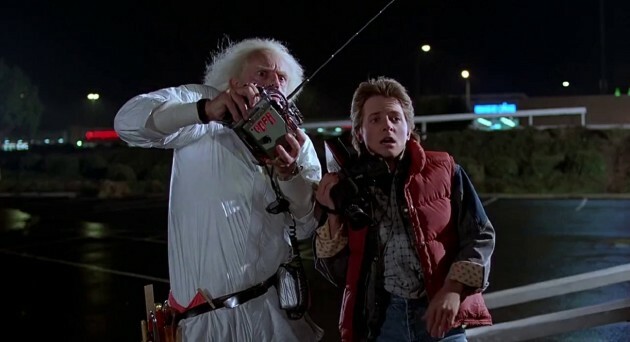 Yify-movie Yify-movie
For the year that's in it.
ALL of the Indiana Jones movies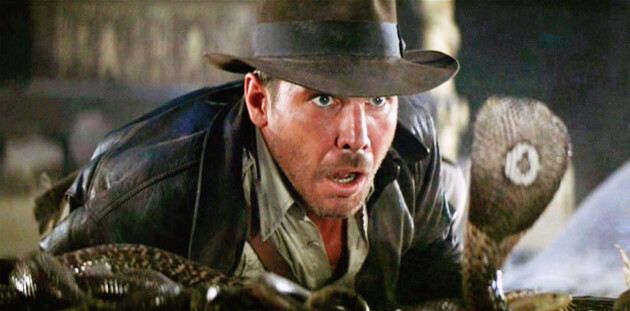 Geek Geek
Other festive classics that will get a run out will be:
White Christmas, The Sound of Music, It's a Wonderful Life, High Society, Beaches, Up, Shrek the Third, Cars2, We Bought a Zoo 
RTÉ 2
RTÉ 2 gives us no indication exactly when these will be on, but their festive offering is full of some modern big hitters:
Anchorman 2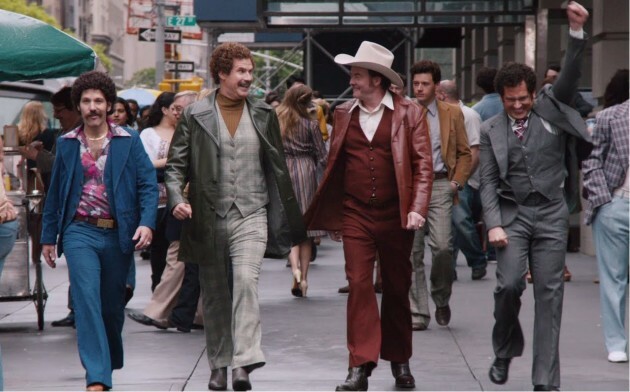 YouTube YouTube
Man of Steel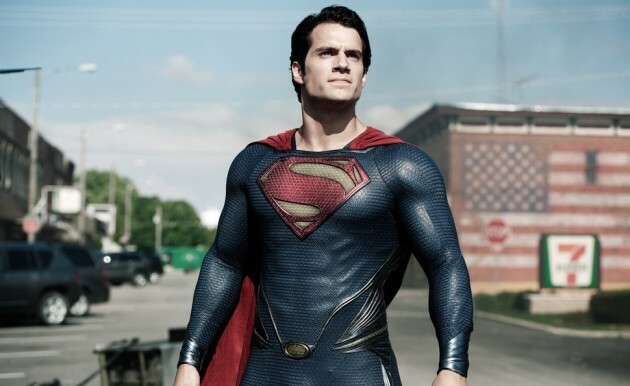 Thedissolve Thedissolve
Elysium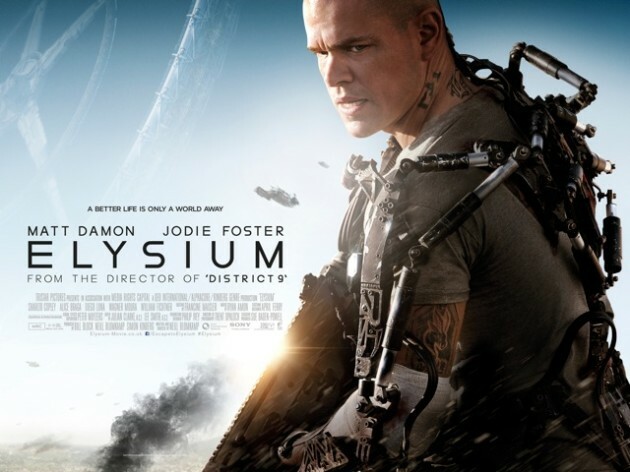 Movieposters Movieposters
Frankenweenie
Collider Collider
I am Ali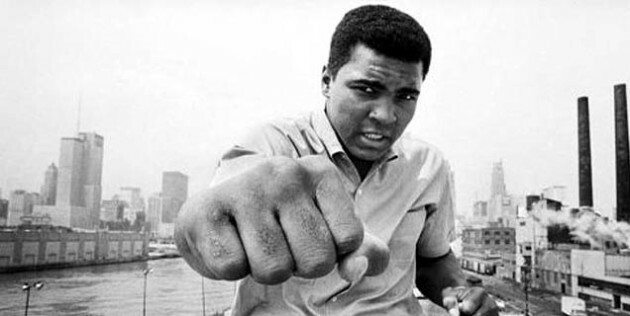 Hdmoviespoint Hdmoviespoint
Last year's documentary on the great boxer Muhammad Ali.
Iron Man 3
Collider Collider
One Direction: This is Us
Aceshowbiz Aceshowbiz
Nostalgia for better, happier days with Zayn included.
And a few classics are thrown in there too:
ET 
Happy Feet Two 
James and the Giant Peach 
Naked Gun 
Airplane!
TV3
And finally, here are all the films TV3 has announced for the coming weeks:
The Commitments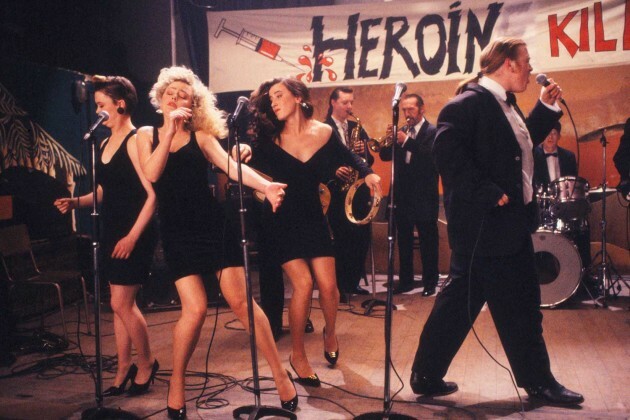 Alanparker Alanparker
The Amazing Spider-Man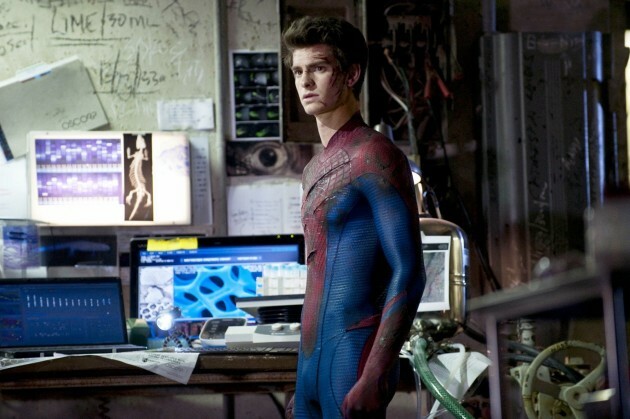 Wordpress Wordpress
Hancock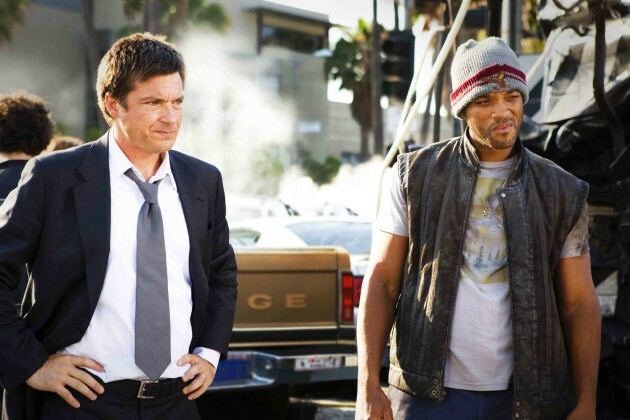 Wordpress Wordpress
Bewitched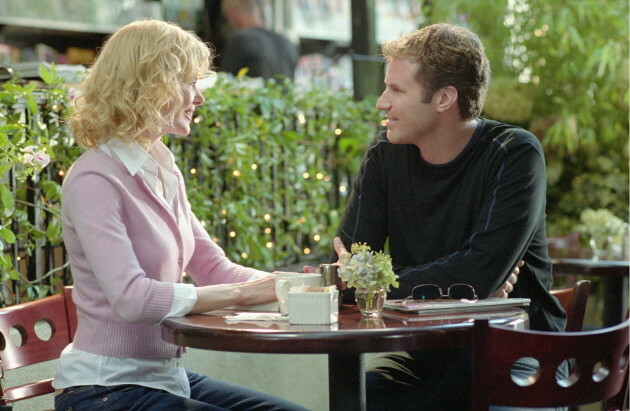 Fanpop Fanpop
Evelyn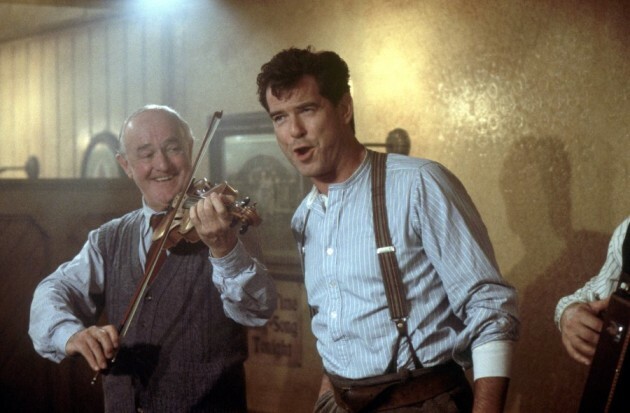 Superiorpics Superiorpics
Hitch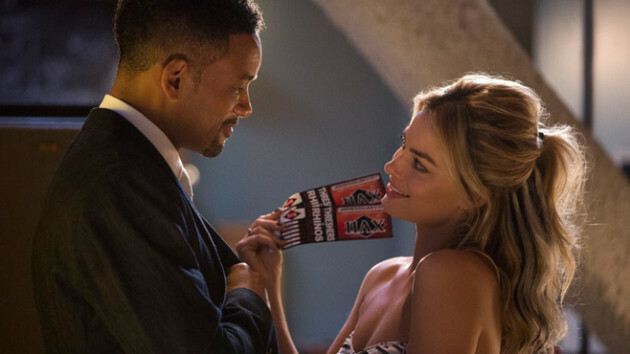 Craveonline Craveonline
Willie Wonka And The Chocolate Factory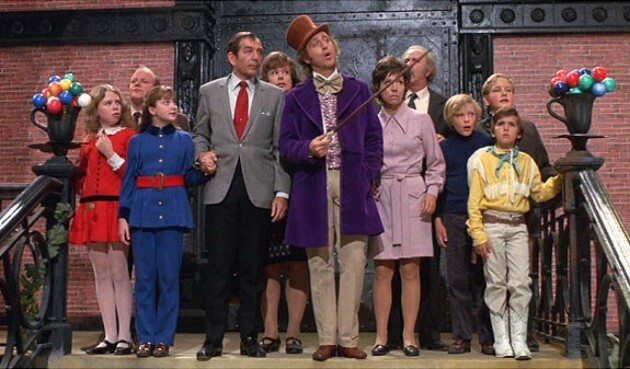 Blastr Blastr
Bridget Jones: The Edge Of Reason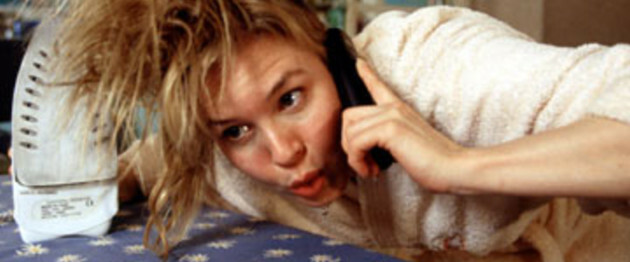 Rogerebert Rogerebert
Transformers: Revenge Of The Fallen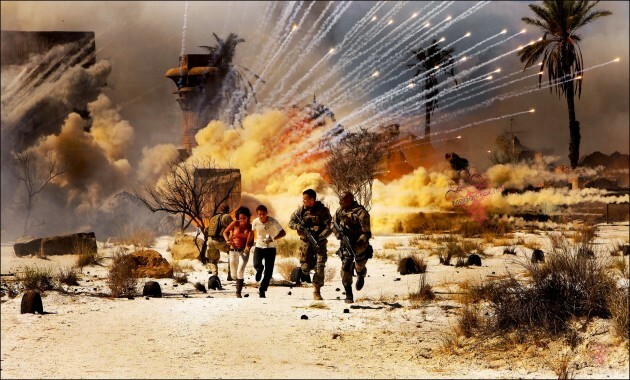 Audienceseverywhere Audienceseverywhere
Some of the other films popping up will be:
Men In Black 2, Casper and Stuart Little
As well as these old school Christmas classic:
Christmas Carol, Scrooged, Farewell Mr Kringle, Santa Clause The Movie and The Wizard Of Oz
Put on the fire and stick the feet up, these should only be watched in the cosiest of cosy festive settings.