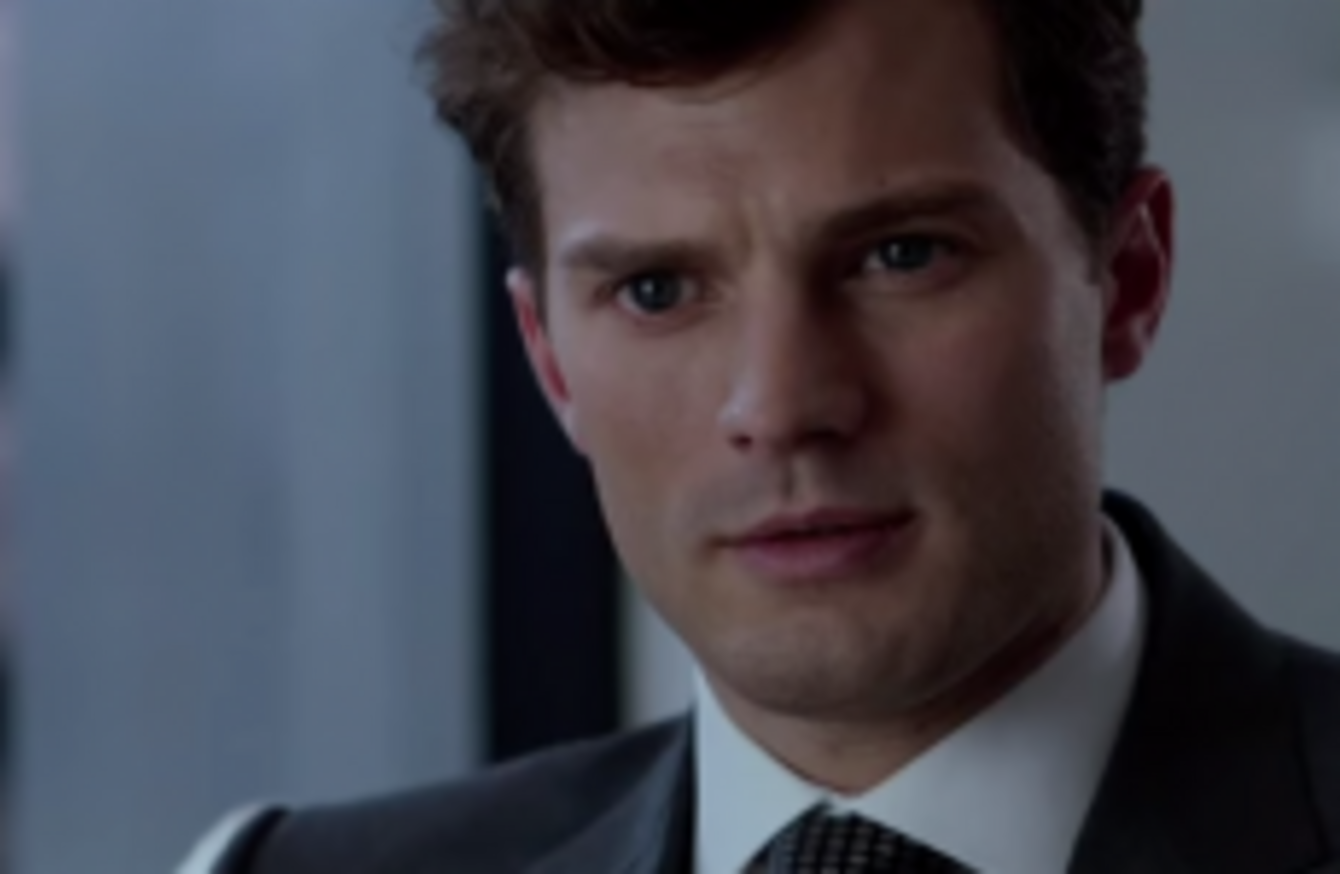 Image: YouTube
Image: YouTube
WHICH NEW MOVIE release is worth the price of a cinema ticket this weekend?
We're here to help you decide just that, with these trailers.
50 Shades of Grey
Source: Universal Pictures UK/YouTube
For fans of: Bad stuff
Avoid if: You're this person
Do we really have to introduce this? Thought not.
Bad Hair (Pelo Malo)
Source: TIFF/YouTube
For fans of: Good hair, cute kids
Avoid if: Even the trailer makes you want to cry
Little Junior has very curly hair, so curly that he wants to get it straightened for his yearbook picture. His young mum isn't too happy about this, or her son's preoccupation with his barnet.
Love is Strange
Source: MOVIECLIPS Trailers/YouTube
For fans of: 3rd Rock From the Sun
Avoid if: This trailer ALSO makes you want to blub
Ben and George tie the knot after four years together. But then George loses his job, they lose their apartment, and must go live separately until they gather enough funds to move back in together. Sob.