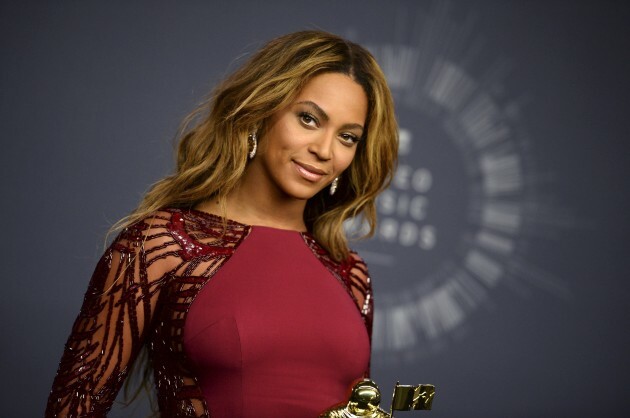 AP / Press Association Images AP / Press Association Images / Press Association Images
A NEW STUDY based on the listening habits of college students have found that clever people are more likely to listen to the likes of Radiohead and Counting Crows.
Virgil Griffith conducted a (not too scientific) study based on musical tastes at certain colleges, and the SAT scores associated with those colleges.
He gleaned the information about musical tastes from the Facebook pages of the colleges, arguing that the top ten 'favourite musics' from each institution were indicative of the "overall intellectual milieu of that college".
Scoring highest on the 'smart-o-meter' was Beethoven, with Sufjan Stevens, Counting Crows, Radiohead and Ben Folds among the bands and musicians that correlated to the highest scoring schools and students.
The likes of AC/DC, System of a Down, Snow Patrol and Oasis were somewhere in the middle, and Beyoncé, Lil Wayne and TI were at the lower end of the scale.
You can see the full results here.