WHAT MAKES A great pub? It's like trying to pin down what makes a good boyfriend or girlfriend.
At the end of the day, you just know.
Here, in no particular order, is an incomplete list of must-visit pubs in Ireland. How many of their bars have you leaned against?
1. O'Loclainn's, Ballyvaughan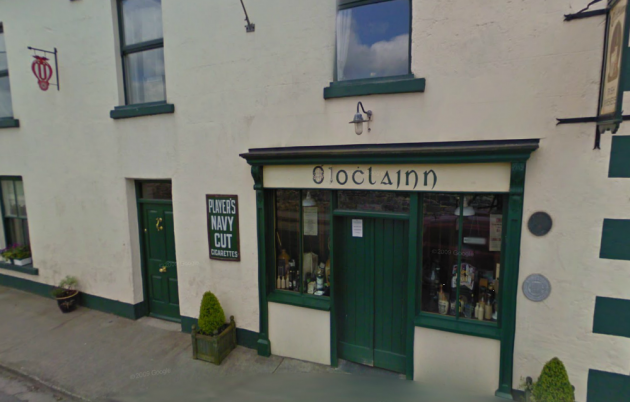 Tucked away down an unpromising-looking street is one of the best pubs in Ireland. It's a small room with a stove, a few seats, and a phenomenal selection of whiskeys. Go there as soon as possible.
2. Hi-B, Cork
YouTube YouTube
Because mobiles are banned and it's the size of your front room.
3. O Riada's, Kilkenny
Shadowgate Shadowgate
Tiny, often crowded, strangely labyrinthine and plastered with local GAA announcements and other such community services. Needless to say, the Guinness is exceptional.
If O'Riada's is full, Cleere's a few doors down is also excellent.
4. The Hatch Bar, Kildare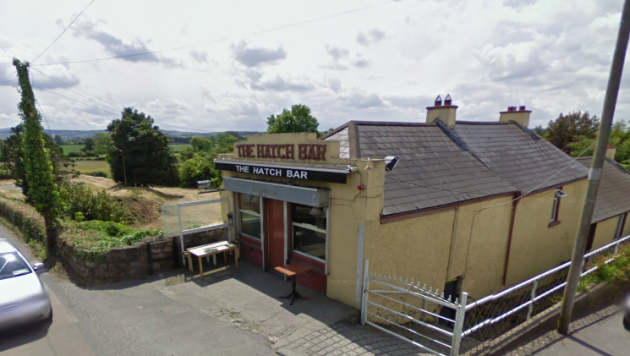 How many pubs do you know that are (a) this small and (b) right next to the canal? None, that's how many. Perfection on a summer's day.
Update: We've been informed that The Hatch has closed down. But DO NOT DESPAIR: McEvoys is literally just across the canal.
5. Mulligan's of Poolbeg St, Dublin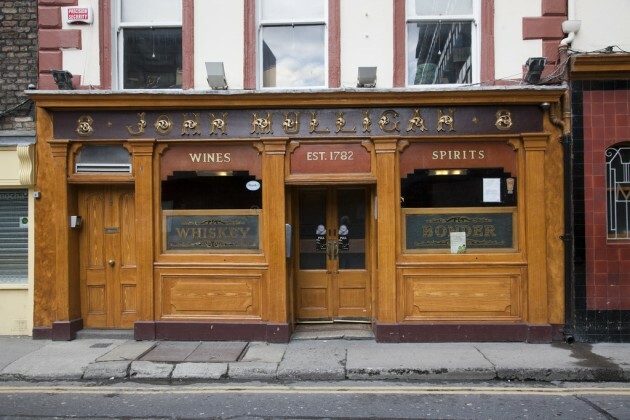 infomatique infomatique
One of the many places reputed to serve the best Guinness in Ireland, Mulligans is among the last remaining big-name Dublin pubs that hasn't been dressed up into something else. Pretty much the only concessions to modernity are the large TVs, presumably installed for the sole purpose of giving the barflies something to shout at.
6. Tigh Neachtain's, Galway
Barnacles Hostels Barnacles Hostels
Great stout, great snugs, open fires and just enough music to give you something to listen to. But not too much.
Neachtains also has excellent tables outside for people-watching in summer.
7. O'Connells, Portobello, Dublin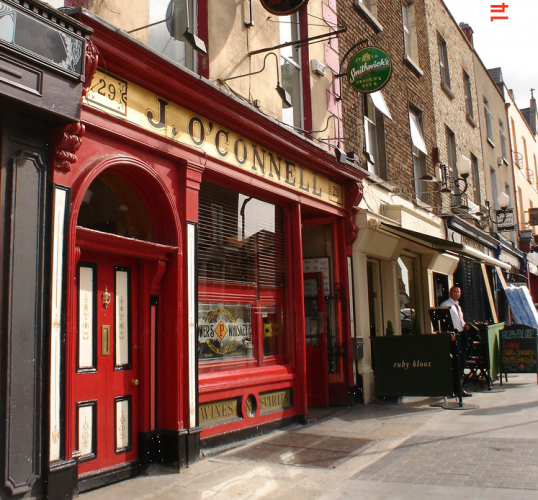 Keo the Younger Keo the Younger
Drawing a strangely mixed crowd of venerable regulars and Portobello hipsters, O'Connells is an unusual (and great) place. If you're lucky you'll get table service, and on very special nights landlord Eddie gets out the karaoke machine.
8. O'Shea's, Borris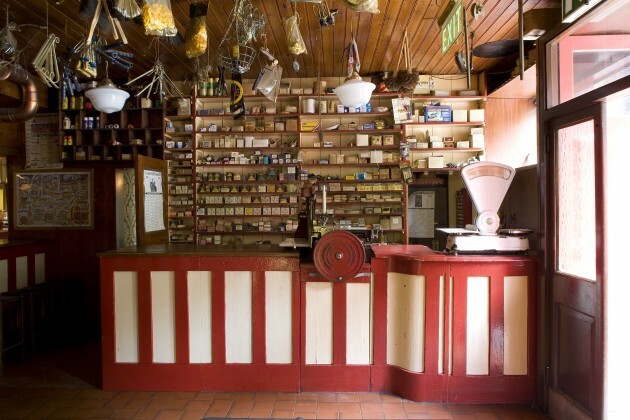 James Fennell Photography James Fennell Photography
The interior of O'Shea's is basically a museum. Think of it not as drinking, but as cultural enrichment. And thank your lucky stars they didn't go nuts during the Celtic Tiger and replace it with a superpub.
9. The Long Hall, Dublin
peterme peterme
Beautiful Victorian interiors AND a great pint AND some of the best bar staff in Dublin. If it's good enough for Rihanna, it's good enough for you.
10. Nancy's, Ardara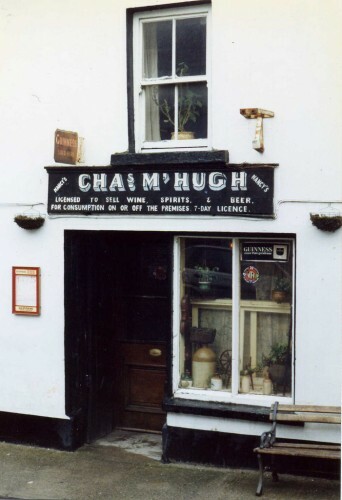 sludgegulper sludgegulper
Nancy's has been owned by the McHugh family for seven generations. Eat the smoked mackerel on toast, have a pint, watch the regulars betting on the horses on the big family TV in the front room. Done.
11. Downes, Waterford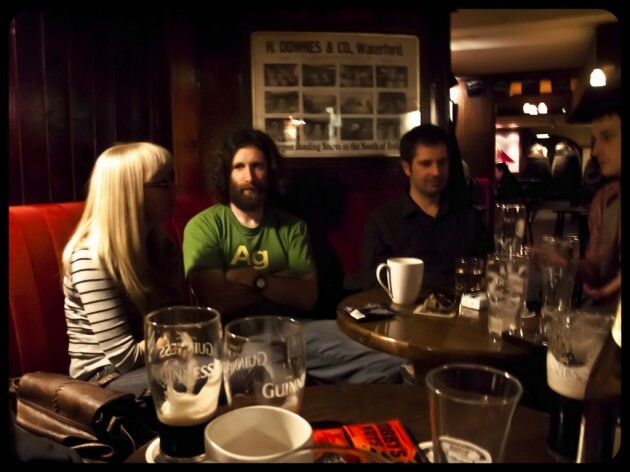 johnanthonyloftus johnanthonyloftus
Founded in 1759 and they STILL have a sign demanding that mobile phones be turned off. Oh, also they bottle their own whiskey. Try it.
12. Matt Molloy's, Westport
young shanahan young shanahan
It's owned by one of the Chieftains fer Chrissakes. Of course the music is great. The excellent pub is just a bonus.
13. L Mulligan Grocer, Stoneybatter, Dublin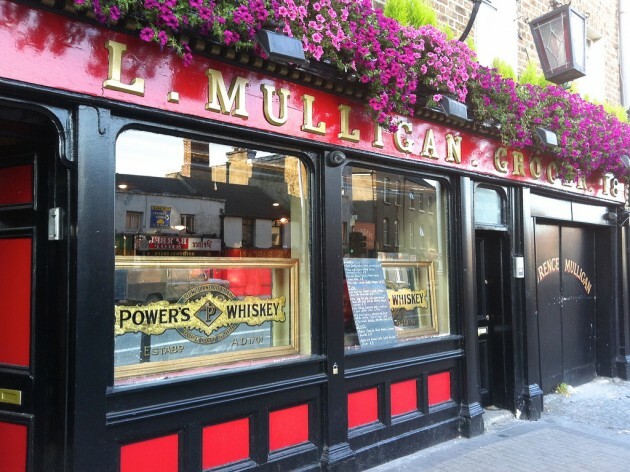 bsii bsii
One of the trailblazers of the craft beer movement in Dublin. Features a phenomenal selection of drinks, great food, and friendly faces at the bar. Also just a hop, skip and a jump from the always-excellent Walsh's down the road if you fancy a change of scene.
14. Kenny's of Lucan
A pub that feels like you're in your sitting room, but with more booze. Also features an excellent smoking area and barmen who have been there longer than Time itself.
15. Smugglers Creek, Rossnowlagh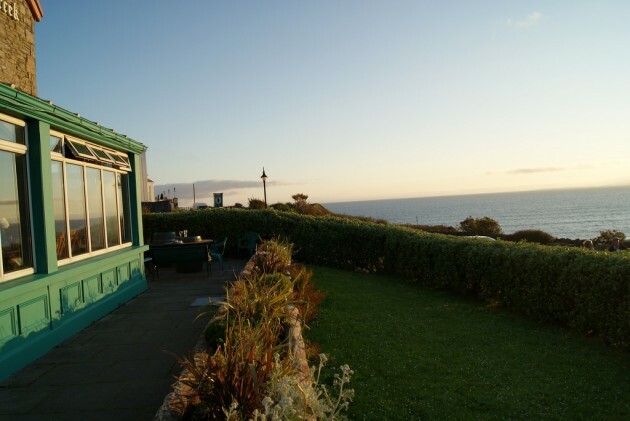 WolfHo WolfHo
A top place with good food, but the real star here is the view. Overlooking Rossnowlagh bay, you can sit and watch the surfers or just look out to the Atlantic. Glorious.
16. Tom Barry's, Cork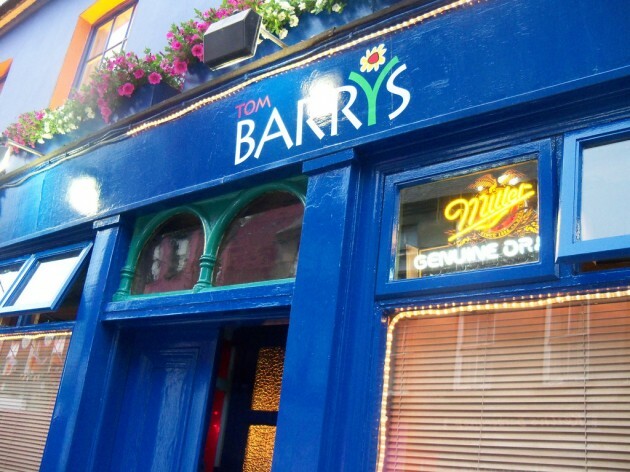 Glass of Win Glass of Win
A frontrunner for Ireland's best beer garden. Look, we don't get many summer days, but when we do we have to make the best of them OK?
17. The Lord Edward, Dublin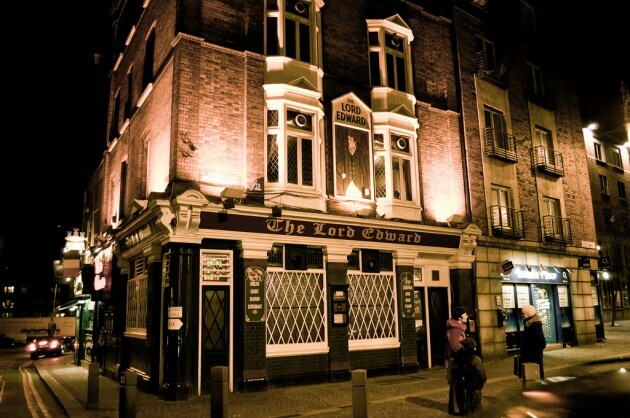 fhwrdh fhwrdh
One of the best spots in Dublin for a quiet pint and a sit down when everywhere else is heaving. The ground floor is really for regulars: head upstairs to the lounge where velveteen banquettes, bargain prices and open fires await.
18. O'Connell's, Galway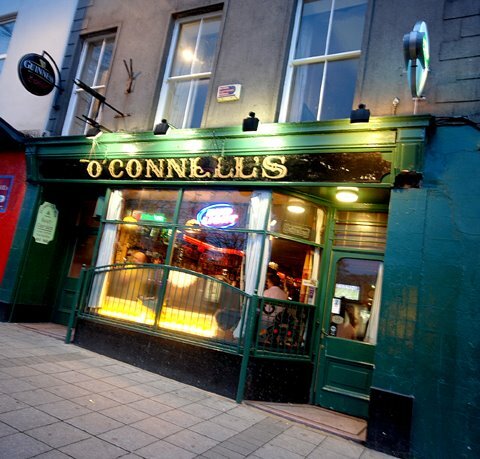 Facebook Facebook
We can't put it better than this Yelp reviewer: "Like all pubs of good standing and character, it has a horrifically inefficient lay out. A warren of cubby holes, secret passages, old cookers and confusing signposting. Brilliant."
19. The Blackbird, Ballycotton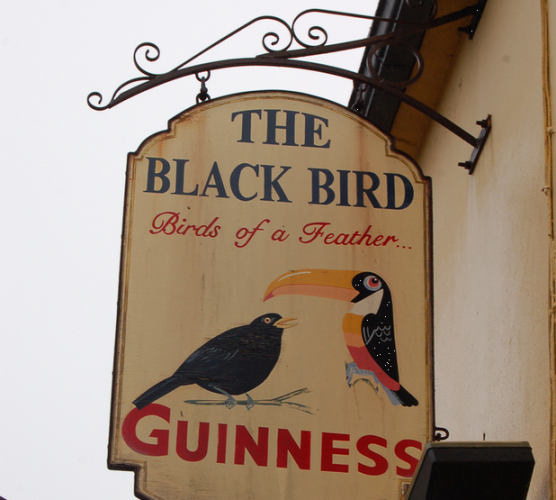 aidancasey aidancasey
Just a lovely pub in a lovely village. They fire up the stove in winter and occasionally have live music. Get in.
20. Foxy John's, Dingle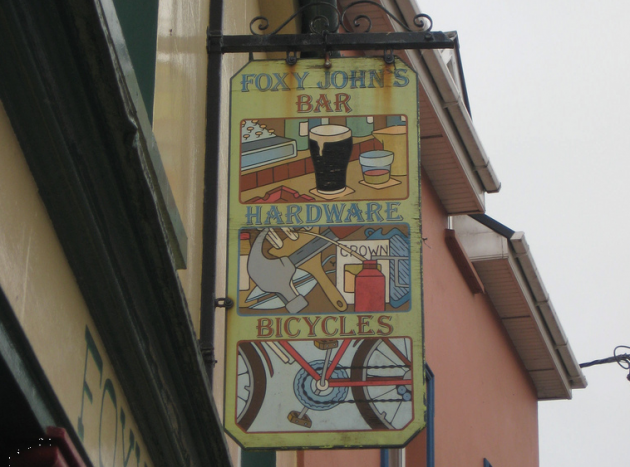 ach10 ach10
Ireland's most famous pub-that-is-also-a-hardware-store. You can get drunk AND get your bike fixed. Only don't cycle home after, because Dingle is on the sea and the consequences of a wrong turn would be very damp.
21. Geoff's, Waterford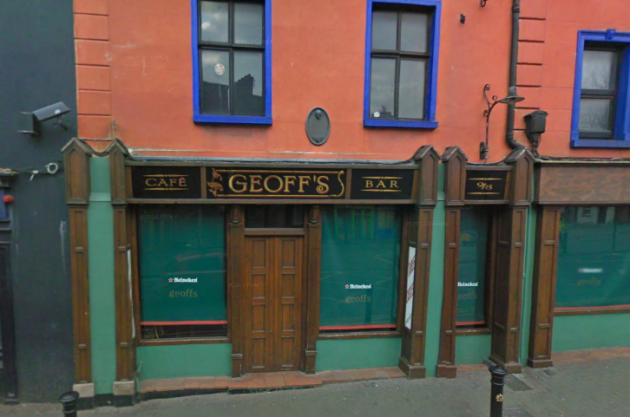 Dark, moody, cosy. Nice place to see a band. Beer garden out the back. See you there.
Feel free to post your personal pub count in the comments. Also, we KNOW we haven't included your favourite pub. Which is it?