EVERY WEEKDAY MORNING, DailyEdge.ie rounds up the best of the day's celebrity dirt from the top to the very bottom.
FM104 has denied that they're not playing Nadia Forde's songs because her ex works at the station. 
No, instead they've told the Indo that her music just isn't the 'right fit' for their audience.
Ouch.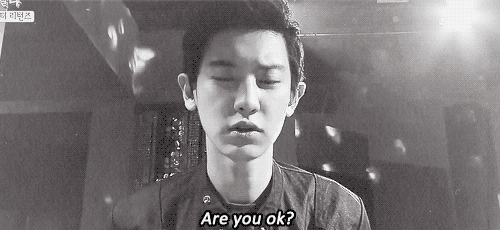 Forde says that the station is the only one which hasn't supported her in her rise to music and reality stardom. The lousers.
Oh and she's currently promoting her new reality show Chasing the Dream.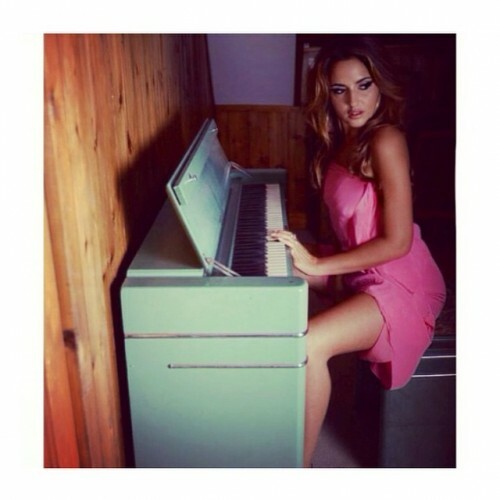 nadiaforde nadiaforde
Are Justin Bieber and Kendall Jenner doing it? 
Well we're not ones to gossip, but this Instagram post by Bieber makes us think that maybe they're doing it.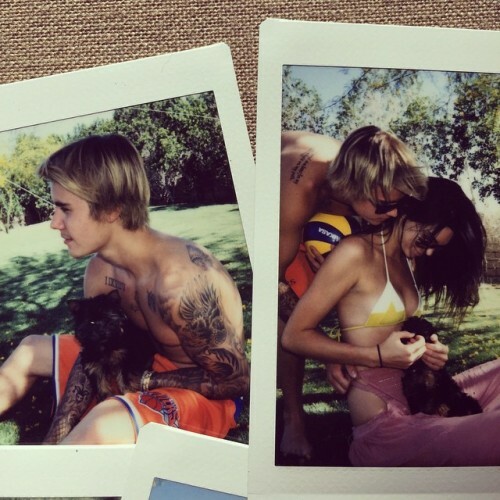 justinbieber justinbieber
Lisa Cannon is getting married you guys. 
In case you missed the press releases about the engagement and various other romantic stages along the way, allow us to confirm that she's getting married.
But, it's not all roses and smiles. She's overwhelmed, telling VIP magazine that the choosing of the cutlery, the agony of string quartet or opera, the loss of a pregnant usherette are all weighing heavily on her.
Forget all that Lisa. What the blazes is an usherette?
And the rest of the day's celebrity dirt…
Frances Bean Cobain prefers Oasis to Nirvana. Fetch our smelling salts (Buzzfeed) 
Tommy and Fran from Love/Hate are hipsters in their new film (DailyEdge.ie)
Jay Z has shared a clip from him and Beyonce's wedding. In other news, have you heard about Tidal? (3am)
Clint Eastwood's son's ex cheated on him with Ashton Kutcher. Yeah, you heard us (Just Jared)
Mariah Carey versus Her Publicist (TMZ)