HAPPY INTERNATIONAL NAKED Gardening Day Everyone?
What do you mean you haven't been out in the nip with the strimmer and the hoe? Shame on you!
We're not totally convinced that naked gardening is the way to go, given your proximity to items like shears and rose bushes.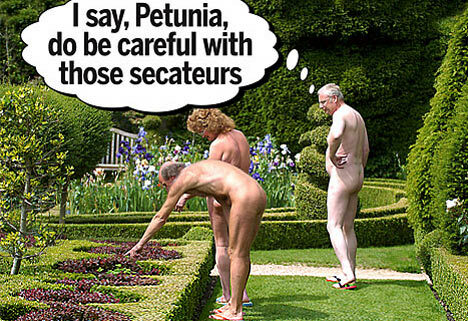 Image: Allotment Junkies
Here are some more activities we think would be more advisable while wearing clothes:
1. Cooking
The spatters, the spills, the hygiene. No.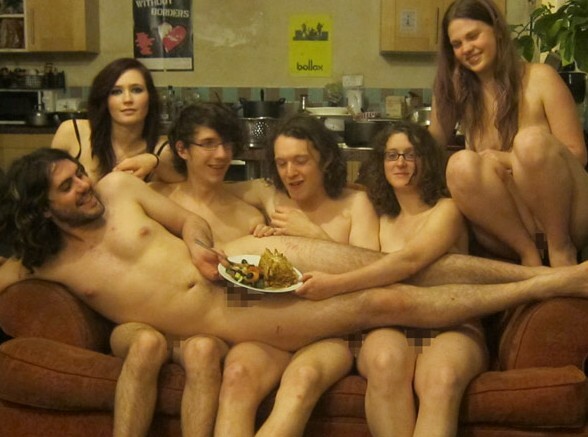 Anyone for sausages and fried eggs? (whatsondalian.com)
3. Cycling
Bare bum, pleather seat, a hot day… yuck.
Image: AP Photo/Daniel Ochoa de Olza
3. Rambling
This is the Naked Rambler Steven Gough, who several years ago was issued with a ASBO banning him from being in the nip in public places.
Proper order! What if a dog decided to take a bite out of his mister? Or he wanted to put his bare arse on a hot park bench on a sunny day? Put on some pants man!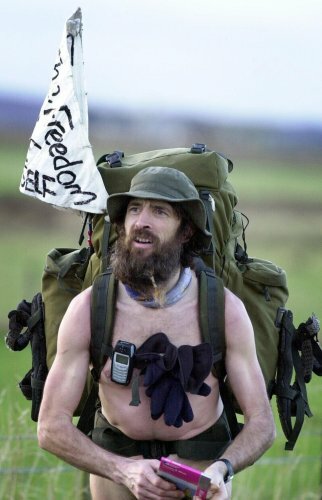 Image: Andrew Milligan/PA Wire
4. Museum visiting
You'd be constantly comparing yourself to the statues. Terrible for your self esteem.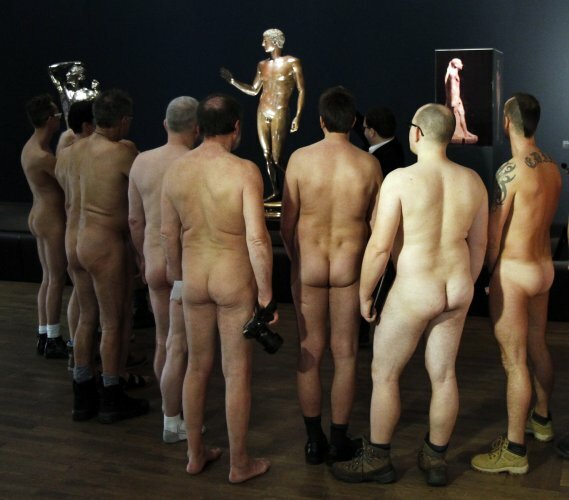 Question: Why isn't that man wearing any shoes? Didn't he get the shoes memo? (AP Photo/Ronald Zak)
5. Running
So many bits flying around. You'd have someone's eye out.
Image: MORTENSEN JESPER/Polfoto/Press Association Images
6. Playing rugby
What if you grab the wrong ball?
Lynne Cameron/PA Wire
7. Horseriding
All that bouncing and rubbing and chafing. Ouch.
Image: AP Photo/Akira Suemori