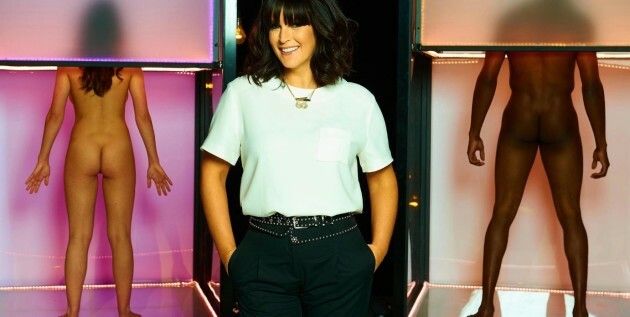 Channel 4 Channel 4
THE MUCH TALKED about dating show Naked Attraction finally hit Channel 4 last night.
And it lived up to the name.
Basically, contestants chose potential dates while they were standing fully naked in boxes
Not one bit of the show is censored – so it was quite a shock to literally everyone watching at home
Slowly as the episode goes on, the boxes reveal more and more of the contestants' bodies until they are standing there fully naked in front of their potential date – with someone getting voted off before each reveal along the way.
Everything was on show
There was so, so much nudity
When the main contestant dismissed one of the naked lads, they walked out of the box and had to give each other a hug before leaving
The coloured boxes are haunting dreams everywhere
It's a long way from this
Some people saw the positives in such an open approach though
While others just couldn't stop watching
It was almost hypnotic.
The best tweet of the first #NakedAttraction though, belonged to…
What a night.
Everyone will surely be back next Monday though.
DailyEdge is on Snapchat! Tap the button below to add!