FINALLY. NETFLIX AND chill condoms have arrived so you can stay safe when you're Netflix and chilling.
As we all know by now, Netflix and chill has become a standard code for getting the ride.
It's basically become the new come in for a' cup of coffee'.
As the meme became popular, so did this image and epic hopes for the future: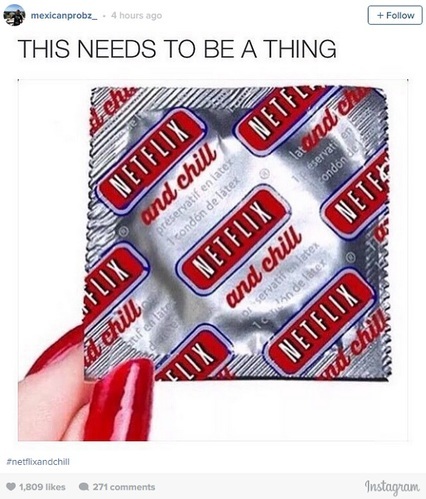 Well, IT HAS become a thing.
There are currently three types of Netflicks and chill condoms on the market, so you can be under no illusion that you're ACTUALLY going to be watching Netflix and chilling.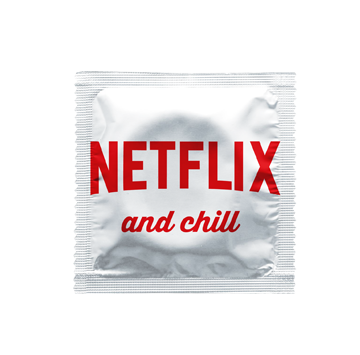 nfandchill.Squarespace nfandchill.Squarespace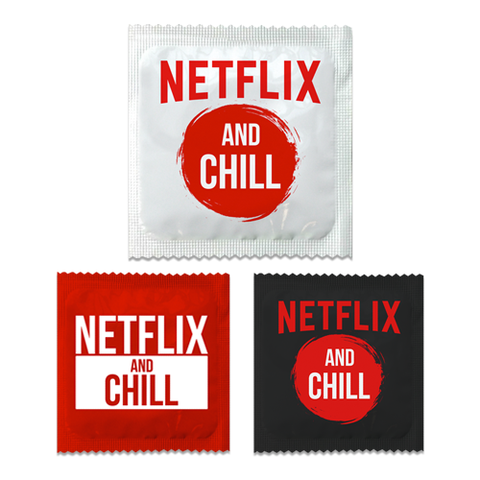 netflixandchillcondom netflixandchillcondom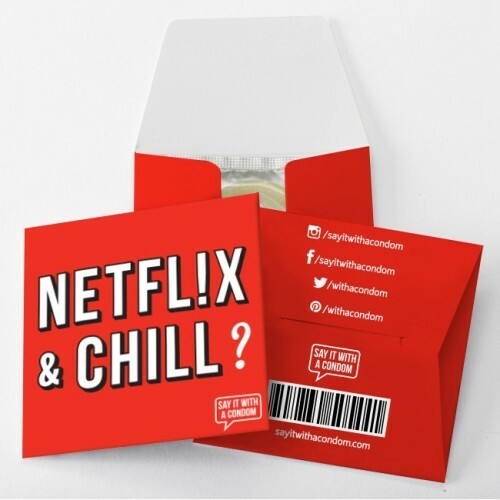 sayitwithacondom.com sayitwithacondom.com
So now, go forth and Netflix and chill, not Netflix and child.