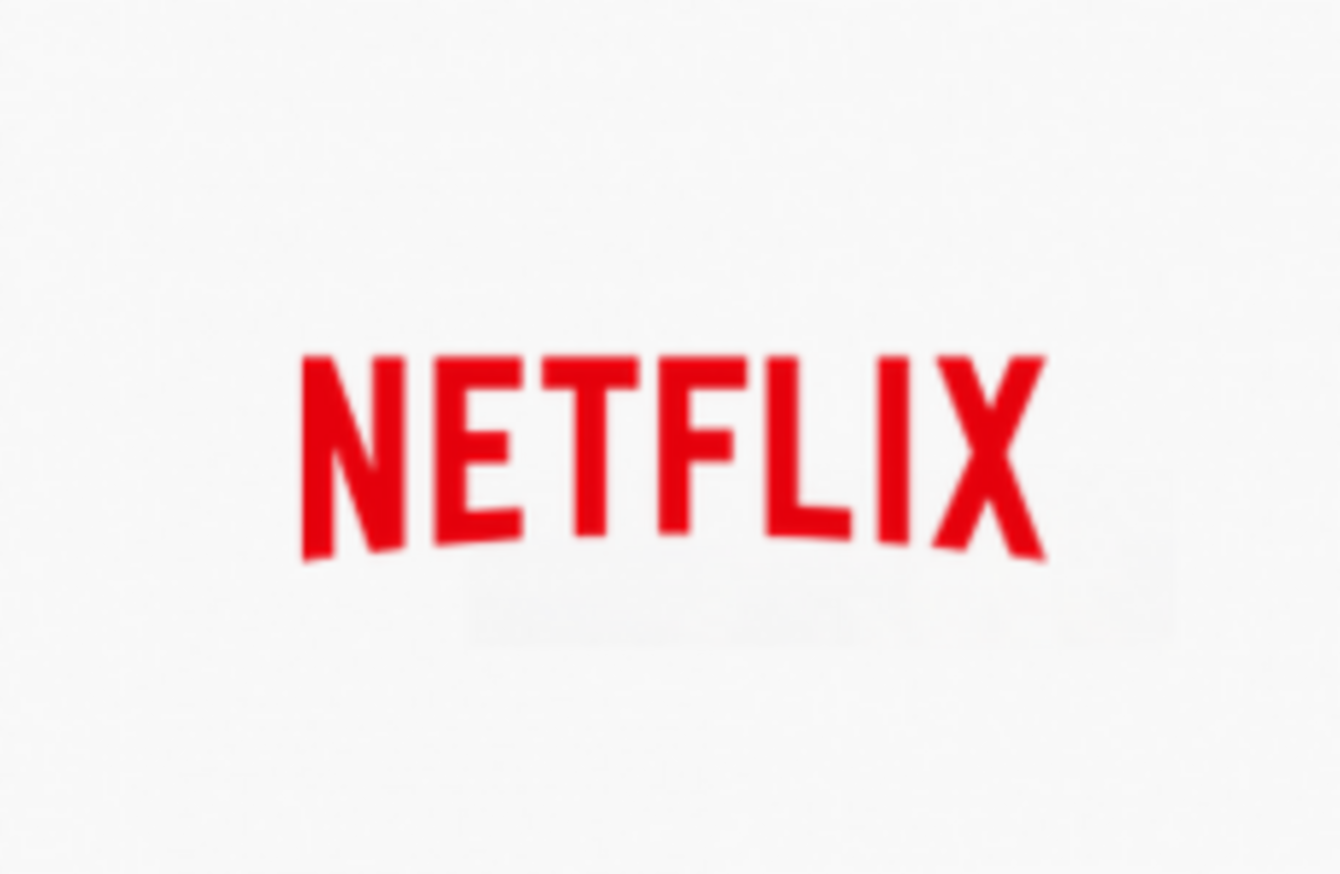 BRACE YOURSELVES. WE may have discovered the best job in the world.
Netflix UK & Ireland is looking for a Tagger – that's the person who decides whether a film is a 'Critically Acclaimed-Emotional-Underdog' movie or a 'Violent-Suspenseful-Action & Adventure' movie and so is able to match the viewer with films and TV shows they'd like to see.
Someone, for example, had to tag all these films and TV shows as 20th Century Period Pieces:
Put simply, they'll pay you to watch television.
This is the first time Netflix has sought out a Tagger outside of the Americas, and there are only 40 or so Taggers worldwide. They're also among the first people to view Netflix original programmes like House of Cards and Orange is the New Black. (We hate them all.)
Source: Netflix/YouTube
The successful applicant will have a background or degree in film and television, an analytical mind, and a love for films and TV programmes of all genres, countries and styles.
Think you have what it takes? You can apply here.