SCREENSHOTS FROM A new beta version of an upcoming mac and iPhone operating system hint that emojis may about to get a lot more diverse.
According to The Next Web, the beta version of OS X 10. 10. 3. and iPhone iOS 8.3 was sent to developers and features an updated emoji skin palette. You can now click and hold the selected emoji to change to a range of new skin colours.
The update also includes a range of different family models, an iWatch in place of the old watch, and a load of new flags–including our tricolour.
Andlup Andlup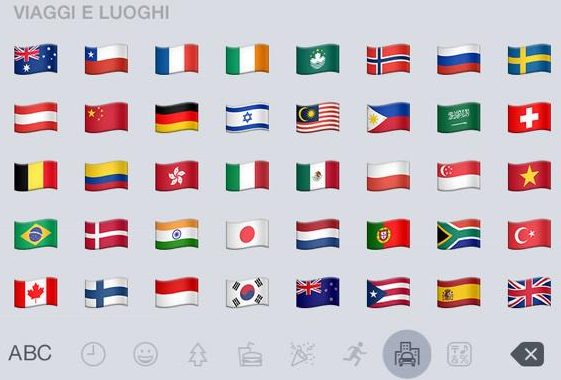 AndLup AndLup
There's no release date for iOS 8.3 or OS X 10.10. 3, and BGR point out that iOS 8.2 will come before it–which is due for release next month.