EVERYONE REJOICE. WE'RE getting a new Fifty Shades book.
Author of the series EL James announced yesterday that she has written a new version of Fifty Shades of Grey, told from a male perspective. Christian Grey himself will be the protagonist, as opposed to his submissive Anastasia Steele.
Why?
Because we just don't hear enough from the male perspective. OK, jokes, EL James said it's a response to readers requests to hear from billionaire Grey himself.
She wrote in a blog post, "This book is dedicated to those readers who asked … and asked … and asked … and asked for this."
Asked and asked and asked…
What will it be called?
Grey. Just, Grey.
Here's the cover: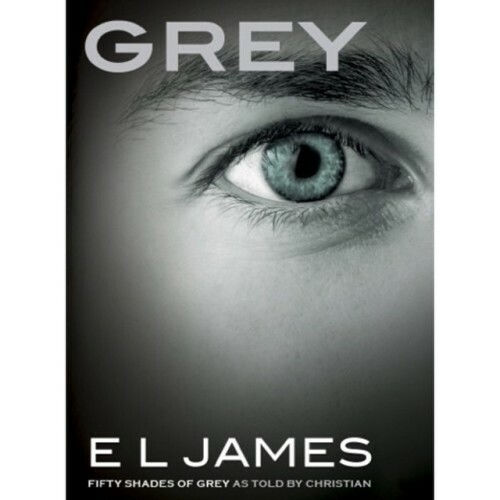 erikaljames erikaljames
So is it an extension of the story?
No. It's the first book of the Fifty Shades series, from simply a different perspective.
When can I read it?
Sooner than you might think… Grey will be released on June 18, as it's the fictional heartthrob's birthday.
Bad news though for those old fashioned among us, the book will only be published digitally as an eBook.