YESTERDAY, WE BROUGHT you the important news that Irish actor Aidan Turner was spotted on screen wearing a towel again.
The Dublin native peppered screens over the Christmas holidays as the dangerous Philip Lombard in And Then There Were None, which finished up last night.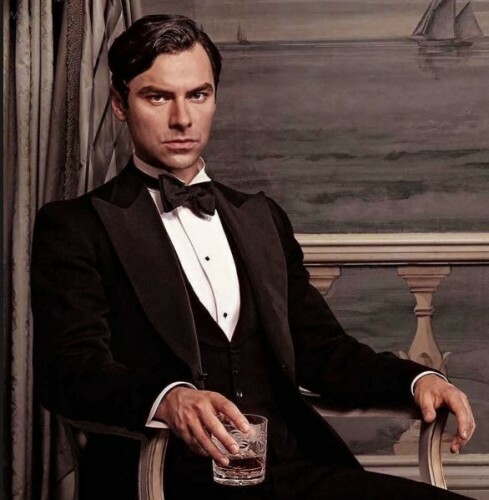 BBC BBC
His role in the Agatha Christie drama saw him wearing a dashing suit in the story of ten people killed off on an island they can't escape due to bad weather.
Viewers all had the same opinion. Make that man the next James Bond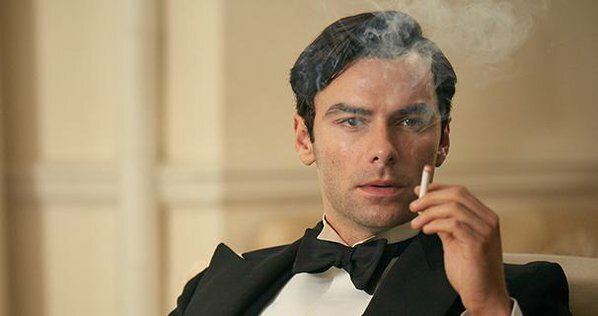 bbc bbc
But it's not all good news for the actor…
The Clondalkin native has starred in shows such as Being Human and Poldark, as well as movies like the Hobbit.