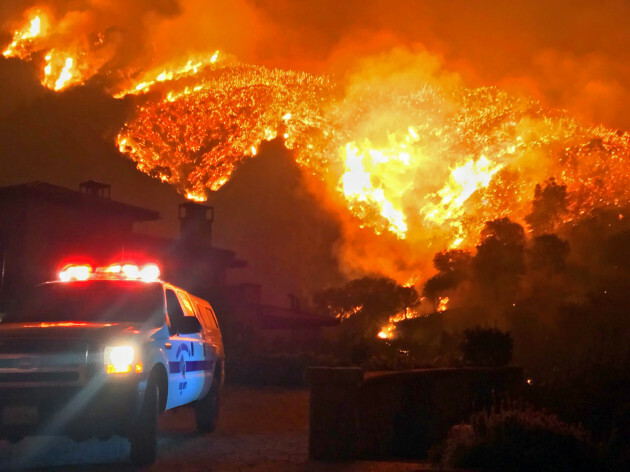 Mike Eliason Mike Eliason
EARLIER IN THE week, Justin Bieber took to social media to sympathise with the families whose homes were destroyed in the recent wildfires in California.
He pledged to use his resources to restore communities and back fundraisers to help people get their lives back together.
The singer uploaded a video, telling his fans:
I'm going to have a conversation with some people and we are going to get moving on a solution. Obviously, I'm not a fireman, but I can use my resources to figure out ways to get some sort of restoration in certain communities and fundraisers, or whatever we can do. So, I'm going to get on that, and in the meantime: all the families and all the people who are struggling – just know that everything's going to be OK.
Niall Horan immediately reached out too Bieber, offering any assistance he could.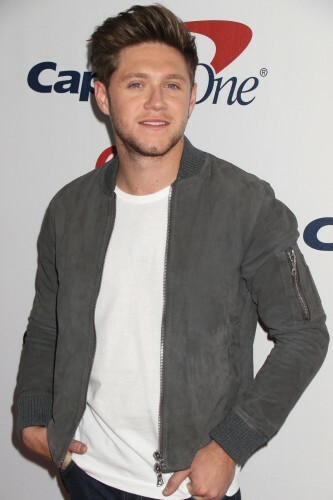 John Barrett John Barrett
Horan told The Mirror that it was a "no brainer".
We both live in LA and that's not too far from my house really, where all those fires are kicking off. It's absolutely horrific. Three to four hundred homes destroyed and people's lives are in tatters, so I thought about it when Justin sent that video.
The Mirror asked if Niall was interested in making a fundraising single and said "Of course", adding that if Justin needs a hand with anything he'd love to help out. The pair have yet to make any plans public.
DailyEdge is on Instagram!