EVERY WEEKDAY MORNING, DailyEdge.ie rounds up the best of the day's celebrity dirt – from the top to the very bottom.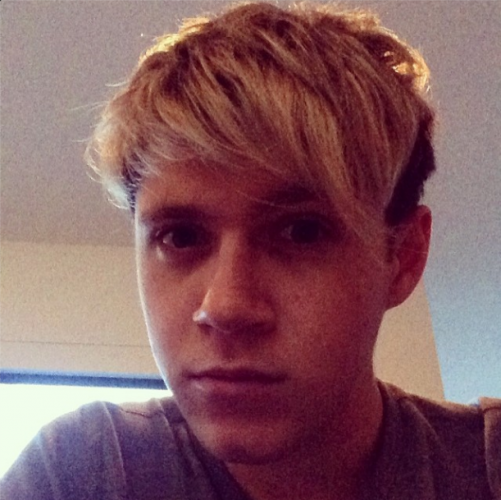 Instagram / niallhoran Instagram / niallhoran / niallhoran
Niall Horan's trying out a new hairstyle that makes him look like Miley Cyrus. See? We're not sure if he just forgot his hair wax that day or if this is actually a thing, but he needs to tread very carefully. (Instagram)
It doesn't seem to be affecting his chances with the ladies though – the Mullingar native was spotted out and about in London with Selena Gomez.
Apparently he took her to Nando's. *thumbs up* (SugarScape)
Twitter / @LatestAbout1D Twitter / @LatestAbout1D / @LatestAbout1D
Kendall Jenner sat next to Anna Wintour in the front row at London Fashion Week. Fresh from her own NSFW turn down the catwalk at New York Fashion Week, Kendall is continuing her quest to become a high-fashion model by cosying up with the US Vogue editor.
She posted this picture of the two of them side-by-side on the front row on her Instagram: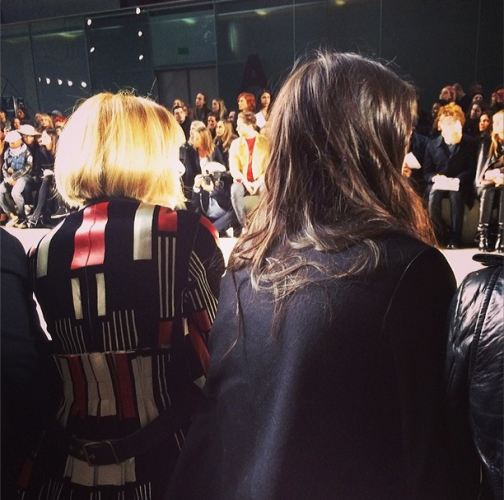 Instagram / kendalljenner Instagram / kendalljenner / kendalljenner
Rumour has it she's looking for her own Vogue cover, something her big sister Kim has been striving to achieve since like, forever.
The 18-year-old has already modelled for the magazine, appearing in these strange pseudo-selfie shots for a feature on the Vogue website. (Mail Online)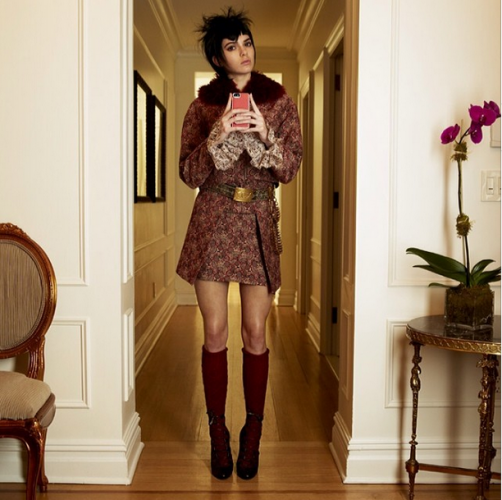 Instagram / voguemagazine Instagram / voguemagazine / voguemagazine
Lady Gaga got bitten by a slow loris while filming her new music video. Yes, one of these gorgeous cuddly-looking things: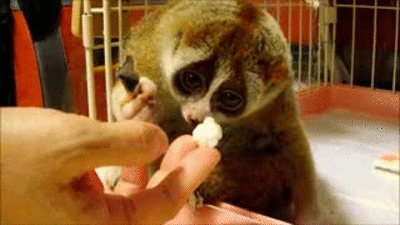 Cheezburger Cheezburger
She was planning on using the critter in the video, but it nipped her and its handlers removed it from the set.
Luckily Gaga was able to laugh it off, and all was well as she had "a few other creatures on deck" for the shoot. Phew. (Inquisitr)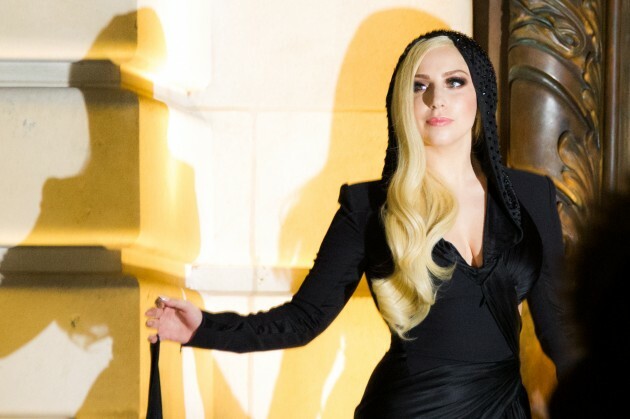 AP / Press Association Images AP / Press Association Images / Press Association Images
The video seems to be causing her no shortage of trouble though – she also had to donate about $250,000 to repair a leaky swimming pool at Hearst Castle, and film a public service advertisement on water conservation for the state of California.
The video better be good. (ONTD)
And the rest of the day's celebrity filth…