EVERY WEEKDAY MORNING, DailyEdge.ie rounds up the best of the day's celebrity dirt – from the top to the very bottom.
King of the Mullingar Massive Niall Horan has issued a plea to be allowed to sleep. The One Direction star tweeted in the early hours of this morning: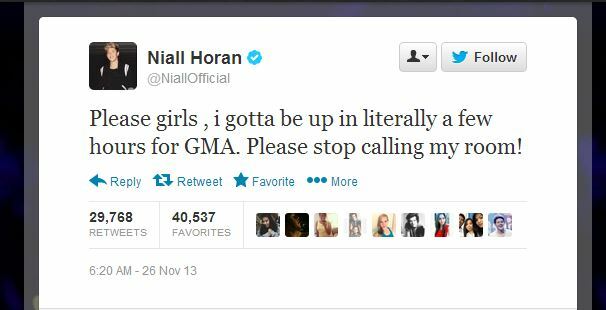 Horan and his bandmates are due to perform a free concert on Good Morning America live in Central Park this morning, and they need their beauty sleep.
Despite the 'free' aspect of the concert, the tickets have actually been changing hands for hundreds of dollars. That hasn't stopped the teens camping out in the park in late November New York temperatures.
Mad for One Direction so they are. Mad.
Britney Spears has uttered Justin Timberlake's name. BRITNEY SPEARS UTTERED JUSTIN TIMBERLAKE'S NAME!
She shaved her head, he had 725 number ones. She married Kevin Federline, he married Jessica Biel.
But now she's back on track, and has said his name out loud. It's like Beetlejuice all over again. (Buzzfeed)
BritneyBluray
Never forget…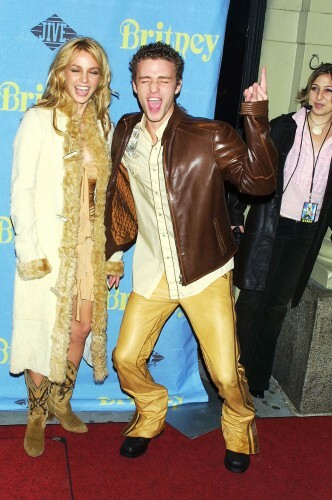 EMPICS Entertainment EMPICS Entertainment
Step aside Beyoncé, it's not all about you! Kelly Rowland is engaged!
She's set to wed her manager Tim Witherspoon after he popped the question. (Us Weekly)
All together now…
"All the single ladies, all the single ladies, all the single la…", oh no, wait, that doesn't work here.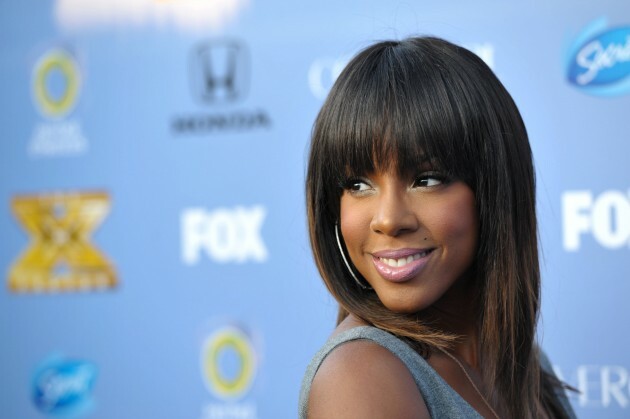 AP / Press Association Images AP / Press Association Images / Press Association Images
And the rest of the day's celebrity dirt…
 Game of Thrones creator George R. R. Martin has been hanging around on the Lord of the Rings set (TMZ) 
Meanwhile while Jack Gleeson (King Joffrey, that bastard) has said he's quitting acting (DailyEdge.ie)
Paris Hilton never made a penny off her sex tape (TMZ)
P Diddy has tweeted that he's a unicorn. Of course you are pet. Of course you are (Twitter)
Calvin Harris has thanked Liam from One Direction for saving him from a flying dwarf at Miley Cyrus' birthday party. Standard (3am)