WE STOPPED TRYING to make sense of the One Direction mania a long time ago, but this has truly befuddled us.
Niall Horan's brother Greg is creating a special gold coin to celebrate his son Theo's first birthday, due to demands for a 'souvenir' from One Direction fans.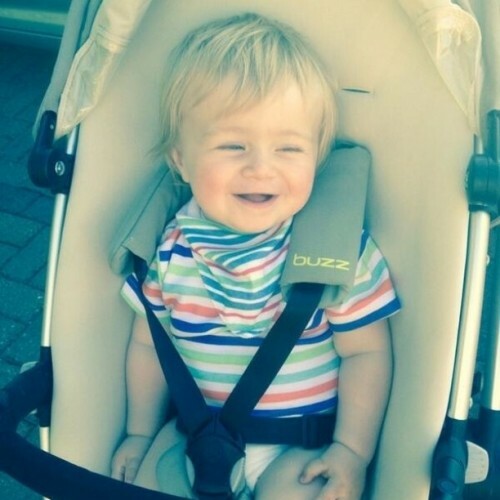 denisekellyhoran Baby Theo denisekellyhoran
In a note posted on Theo's Twitter (yes, Theo has a Twitter) his doting parents announced that they will be producing a 20ct gold-plated coin with Theo's face on it to coincide with the tot's first birthday on 16 July.
They say that lots of Theo's fans (we're sure they mean Niall's fans) have been asking for souvenirs of his first birthday, and this is their solution.
Just to reiterate, this is a famous person's NEPHEW.
They also plan to hand-deliver the €25 coins to a few lucky fans, which will be picked out 'from time to time'. And fans are really excited about all this.
Tumblr Tumblr
If you thought they were just trying to cash in on Niall's success, you're only half wrong – they plan to set up a children's charity fund on behalf of the fans, on the request of the pop star: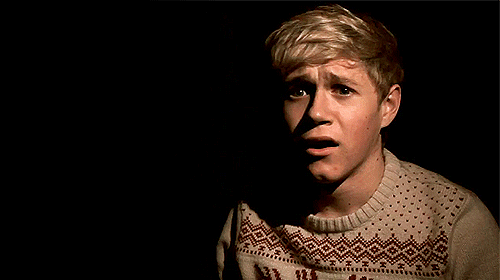 Tumblr Tumblr
This is mental. Properly mental.