LISTEN. THESE THINGS. Boring beige biscuits that no one particularly likes or dislikes. What are they called?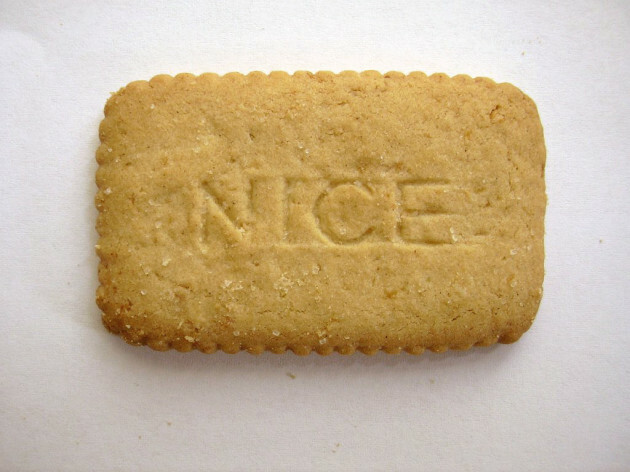 Wikipedia Wikipedia
The Nice vs nice debate has raged for decades, but it began anew recently when an artist shared a portrait of the late Bruce Forsyth made out of Nice biscuits, inspired by his "Nice to see you" catchphrase:
You might think that he's wrong, and they're named after the French city, but this may not be the case. Hill Biscuits, a manufacturer of Nice biscuits, gives an explanation which only serves to muddy the waters further:
Originated c. 1860, simply named because of their 'nice' taste. This was apparently changed when Queen Victoria visited Nice in France and took these, her favourite biscuits with her.
So what's the truth here? Because you wouldn't go all in selling merchandise like this unless you were sure in your belief that 'nice' like 'mice' was right: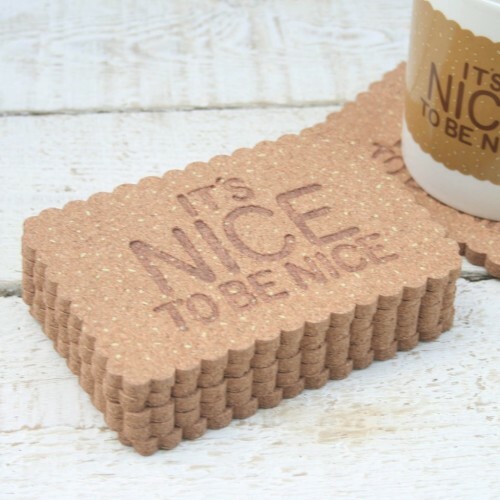 thatsnicethat thatsnicethat
This has been a bone of contention in Ireland for a very long time. The results of a 2014 poll by DCU lecturer Dónal Mulligan found that people from Dublin are more likely to pronounce it like 'fleece', while people from the country pronounce it like 'mice'.
But let's go at it again: How do you, personally, regardless of whether it's right or wrong, pronounce 'Nice biscuit'?

DailyEdge is on Instagram!