LET'S FACE IT, a hotel that leaves a little chocolate on your pillow is a good hotel indeed. But this hotel has upped the bar, and you'll never be satisfied with mini shampoos and free pens again.
Imgur user FreePsychicReadings says she was staying at the Hotel Indigo San Antonio Riverwalk during a boring business trip, so decided to amuse herself.
She received a text to let her know that the hotel could "assist with anything, any time", so obviously she requested "a framed picture of Nicolas Cage in Con Air on my bed by 6″, "for shits and giggles".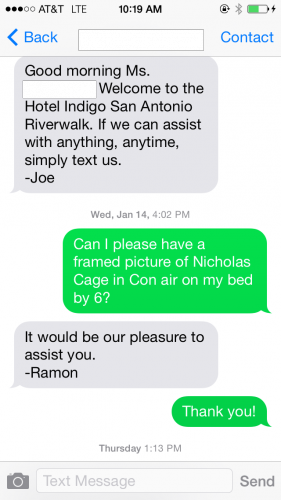 Imgur Imgur
The hotel delivered! "I got back to my room to find this majestic hunk in all his glory, waiting for me in bed."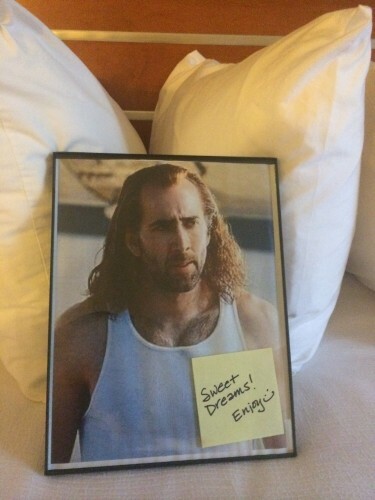 Imgur Imgur
Beautiful.
It didn't stop there though, the requests kept rolling in.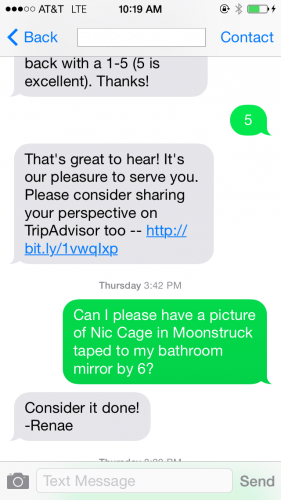 Imgur Imgur
When she got back to her room there was no Nic Cage in Moonstruck, so she expressed her disappointed over text.
Et viola…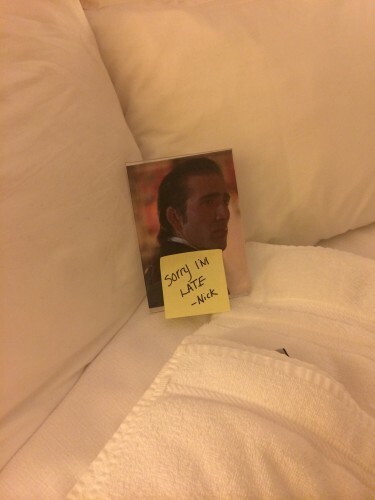 Imgur Imgur
Next up she requested Nic Cage in 8MM to "complete the collection".
DONE.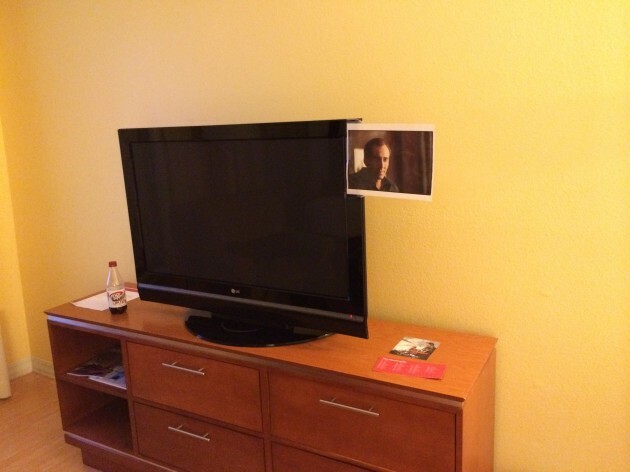 Imgur Imgur
And there was an extra on the back of the door.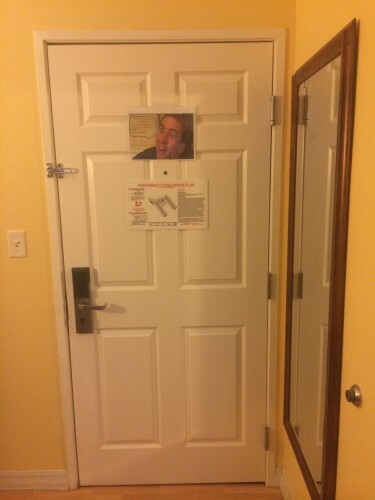 Imgur Imgur
While a few cynical Imgur users have accused FreePsychicReadings of facilitating a PR stunt, she maintains it isn't, and says she was simply "bored at work with someone else who was bored at work".
Either way…