NICKY BYRNE IS currently in the throes of his second show live on 2FM, and so far it seems to be ticking along nicely.
Yesterday listeners tuned in to hear the Westlife singer's first broadcast with Jenny Greene, and the response has been refreshingly positive.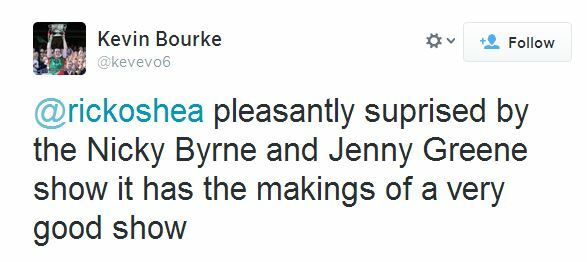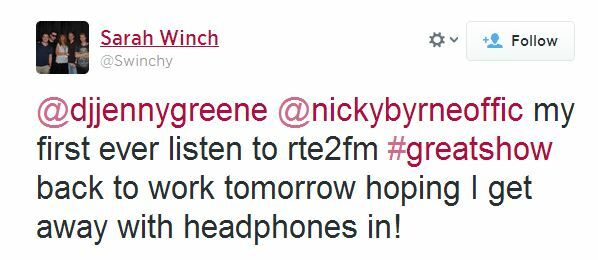 Devoted Westlife fans have also been listening in from around the world.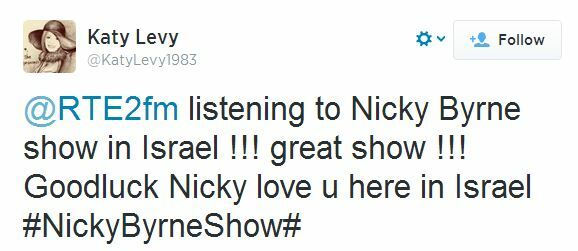 There's always one…
Byrne and Greene have introduced a slot called The Westlife Swear It Again Box, which Nicky must deposit a euro into every time he mentions the band.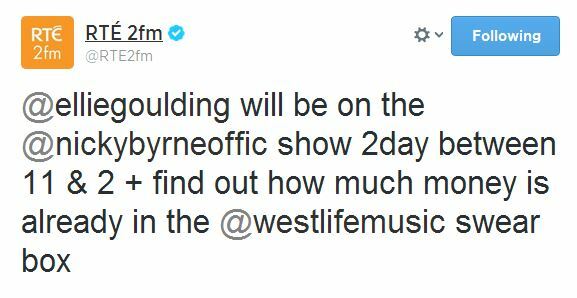 Byrne also took part in 2FM's very own version of the Ellen Oscars selfie, featuring Rick O'Shea and the new breakfast show lineup.
@RTE2FM @RTE2FM
Have you been listening in? What's your verdict so far?