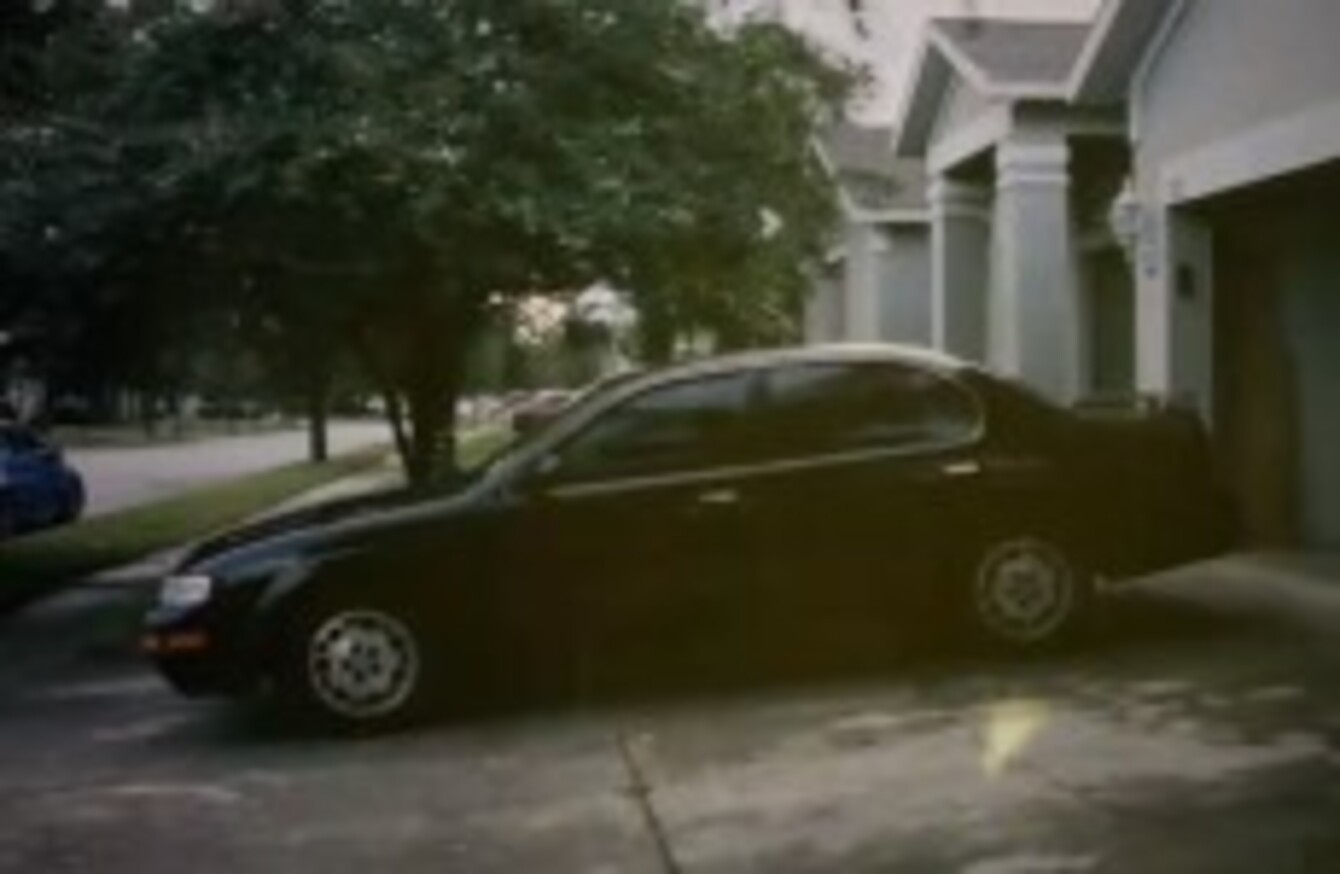 NISSAN HAS BOUGHT back one of its 1996 models after a filmmaker made a video ad to try to sell it online.
Luke Aker, who runs Ikonik Productions, made the YouTube video in an attempt to shift his Nissan Maxima, which he describes as having been "17 years in monumental perfection".
He also mentions the unique selling points, such as "an engine, wheels, tyres":
Source: Ikonik Films
The ad came to the attention of Nissan USA, which contacted Aker via Twitter:
Soon enough it was sale agreed, with a charity donation thrown in for good measure:
Aker said it took two weekends to shoot the ad and that it's "probably one of the largest audiences to my personal work that I've ever had".
A Nissan spokesperson said that they came across the video while "just browsing the social space – we are always searching different keywords". The car is currently at a Nissan dealership in Orlando until the company decides what to do with it.