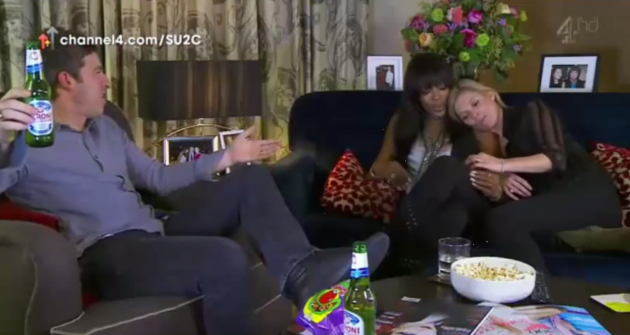 LAST NIGHT NOEL Gallagher, Kate Moss and Naomi Campbell appeared on Gogglebox watching some of their favourite shows.
It was a very, very special fundraiser for Channel 4′s Stand Up To Cancer initiative. But Noel was the best of it.
Here are his finest moments.
1. When he was generous with his Monster Munch, but Kate Moss wasn't having any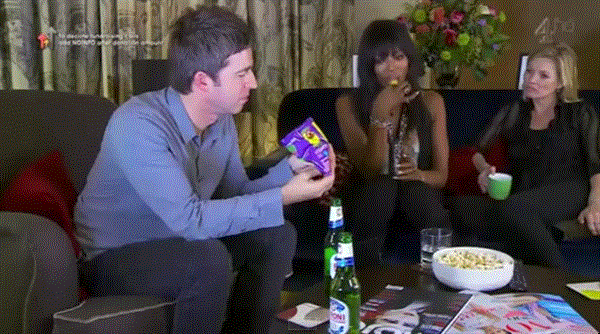 2. When he said this about Louis Walsh's dancing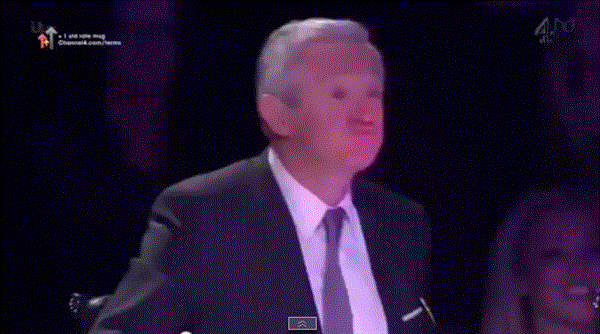 3. When Naomi thought Chloe Jasmine from X Factor was 'Downton Abbey', and Kate Moss said she was 'Essex', and Noel just wanted to eat more Monster Munch
4. When Kate Moss said she loved Strictly, and Noel was all grumpy about it…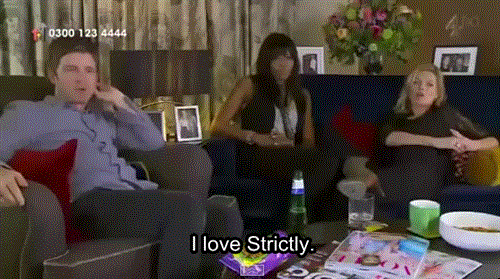 …and Kate was miffed.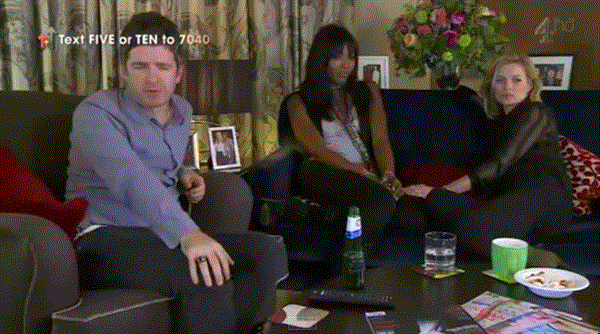 6. But Noel had an answer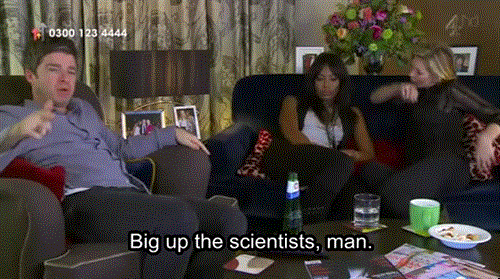 7. And finally, when he claimed that he could do all the dance moves off Strictly
8. And had 'done them at Jagger's house'.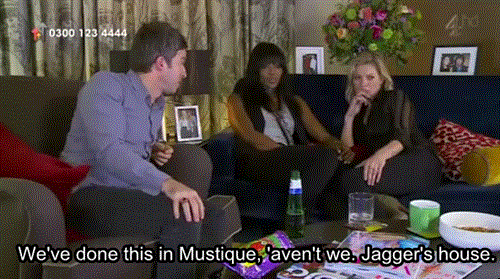 (Everyone was eating crisps by the end)
Good work Noel.
So far the Stand Up To Cancer campaign has raised around £14,500,000. You can donate here, or to the Irish Cancer Society here.