WHEN A MAGIC trick is performed well it can render an audience utterly speechless.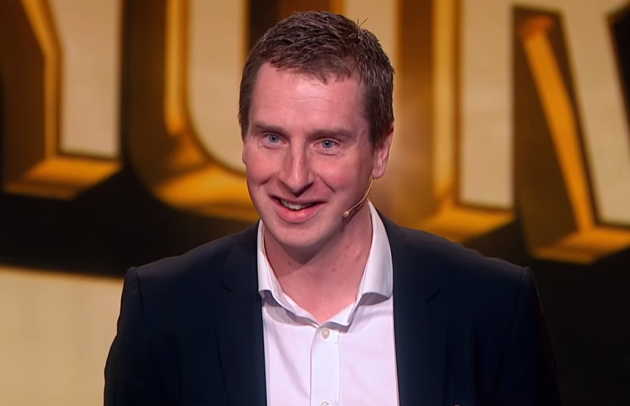 YouTube YouTube
And if it's performed by Denis Stone, it can also garner you four yes votes in Norway's Got Talent.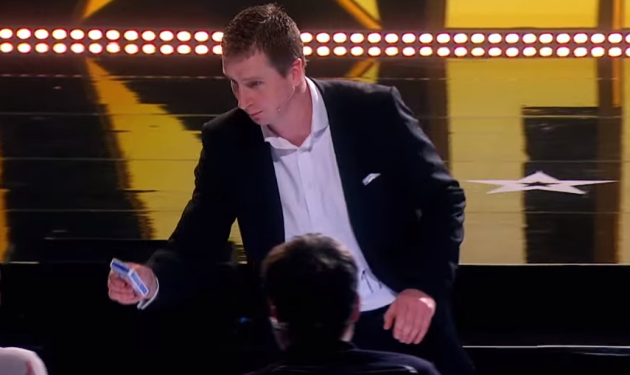 YouTube YouTube
After relocating to Scandinavia in December 2016, Dublin-born Denis was approached by talent scouts, who encouraged him to audition for the Got Talent franchise, and last November he did just that.
With a quiet charm and unassuming on-stage persona, the 36-year-old coaxed judge, Bjarne Brøndbo, into participating in a card trick  – the results of which absolutely captivated both the judging panel and the studio audience.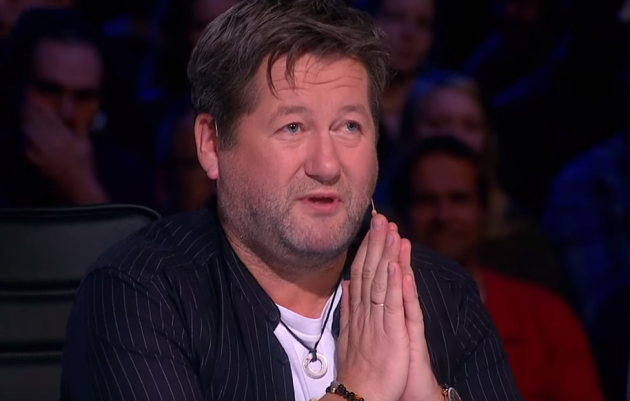 YouTube YouTube
The viewing public weren't treated to the footage until the show aired last Friday – an appearance which amassed the illusionist thousands more fans.
DailyEdge.ie caught up with Denis in the days that followed the show's airing to get his take on the audtion.
I was waiting for this opportunity and when it came along I grabbed it with both hands. It's really great fun and I'm overwhelmed with the support from people at home and in Norway.
YouTube YouTube
Recalling the audition, he said: "My favourite part was seeing the look and excitement on my family's faces in the audience after receiving the four yes votes. It was a fantastic feeling."
So, where did it all start for the Dubliner?
I was seven-years-old and was attending a family wedding anniversary when I saw my uncle's friend performing magic. It was my first time ever to see a magician. I was totally stunned and mesmerised by what he was able to do. I tried hundreds of times to make a coin vanish and saying the magic words it didn't work.
Denis was determined to pursue his interest, so he didn't leave it at that trick.
With the help of a family friend named Patrick, Denis honed his skills, and is keen to share his enthusiasm with the public.
The feeling of being totally stunned and mesmerised at witnessing magic for the first time has never left me and I want everyone to get an opportunity to experience that feeling.
So, what can we expect to see from the Dubliner in the upcoming episodes of Norway's Got Talent?
Well, unfortunately, we weren't allowed in the inner circle for that one.
Like my magic tricks I have been sworn to secrecy in that regard, but all I can advise is to stay tuned. I'm looking forward to it and we shall wait and see what happens next.
But for those of who have yet to see Denis in action, take a look at this.
TV 2 / YouTube
DailyEdge is on Instagram!