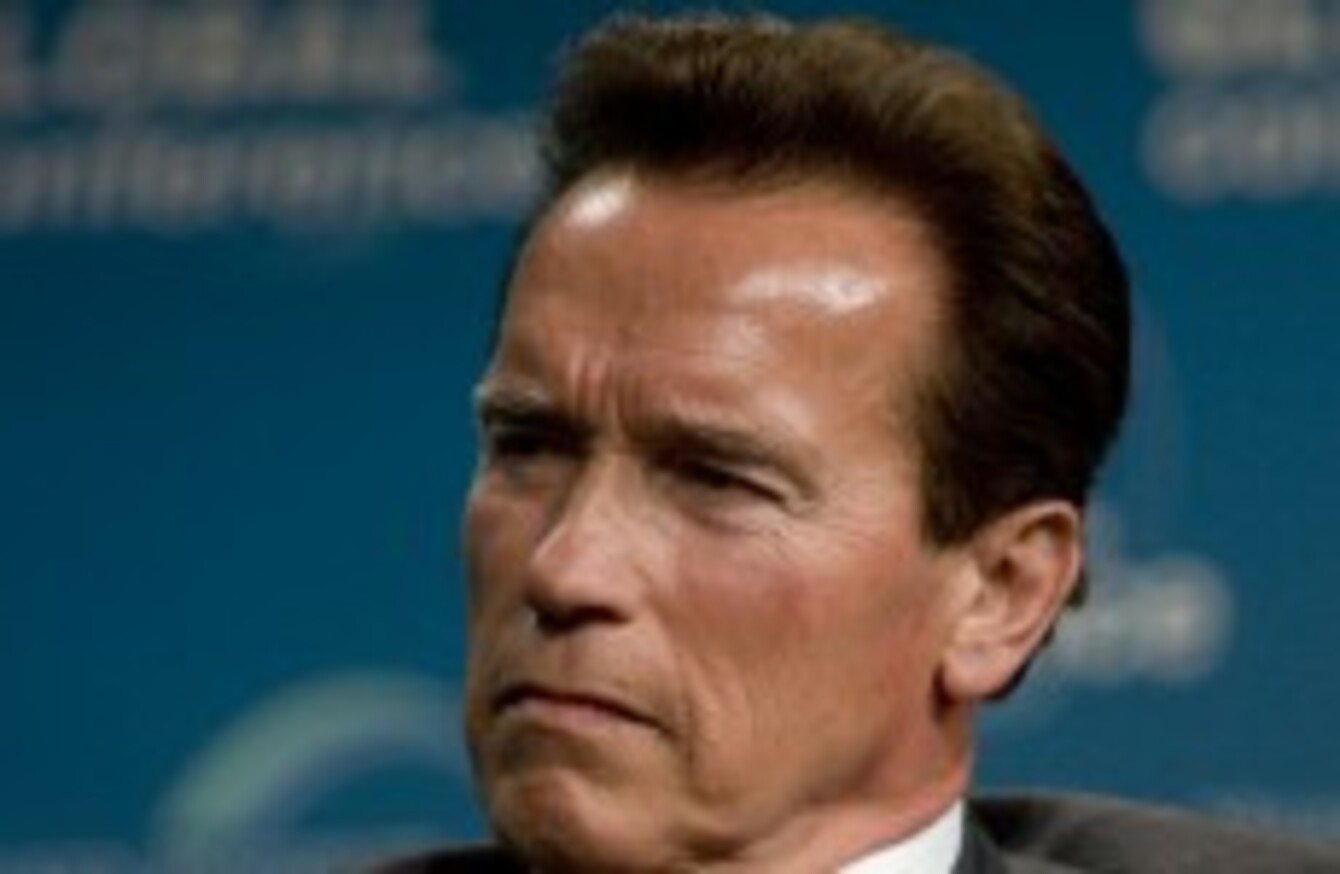 Image: JAVIER ROJAS/LANDOV/Press Association Images
Image: JAVIER ROJAS/LANDOV/Press Association Images
ARNOLD SCHWARZENEGGER MUST have been quite a busy man if latest reports about his secret son are true.
CNN reports that a child born to his housekeeper and fathered by the former California governor was born just days after his wife Maria Shriver gave birth to another son in October 1997.
The housekeeper has been named as 50-year-old Mildred Baena and CNN reports that Schwarzenegger has been providing child support since her son was born.
He confirmed earlier this week that he and Shriver had split after he confessed to her that he had fathered a child with a member of their staff over a decade ago. A source has told CNN that the actor and politican "realises the terrible mistake he made and has a lot of work to do to repair his relationship with his family".
Shriver appeared onstage at Oprah Winfrey's last ever show in Chicago on Tuesday, the same day the revelations about her husband fathering Baena's son broke. However she made no reference to the scandal, saying only that Winfrey has "bestowed the most amazing friendship" on her.