THIS MORNING'S BIG Oasis announcement proved to be a bit of a disappointment.
No reunion news. No return to the halcyon days of the mid-late nineties… instead, they confirmed a re-issue if their classic album Definitely Maybe, twenty years after it was first released.
Oasis always had a special bond with Ireland – their mother Peggy is Irish after all. So here are 11 special memories of the Gallaghers and co…
1. Their first Irish gig
Oasis first played Ireland in the Tivoli Theatre in Dublin on 3 September 1994.
Rumour has it that Evan Dando from the Lemonheads was there too, wearing Kurt Cobain's trenchcoat.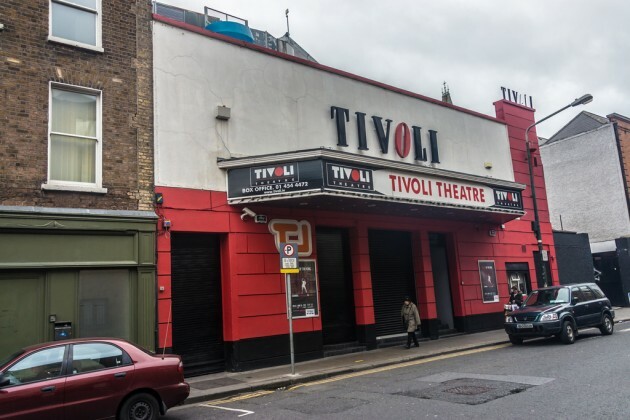 infomatique infomatique
2. Procuring Definitely Maybe on tape
Begging your mam to buy it for you was the first port of call. It was very important to have the real thing, with the insert and the pictures and the whole shebang.
Failing that, you taped it off your mate.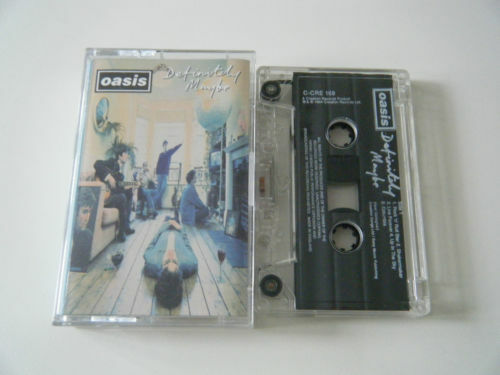 Ebay Ebay
3. Liam's strop at Slane Castle, 1995
Oasis supported REM at Slane Castle in 1995 and the crowd and Liam did not get along too well with the crowd.
Rocks and bottles were thrown by the crowd and Liam argued with them back and forth. According to one attendee :
When they played Roll With It it got so crazy Noel actually stopped playing and told to crowd the start looking after themselves.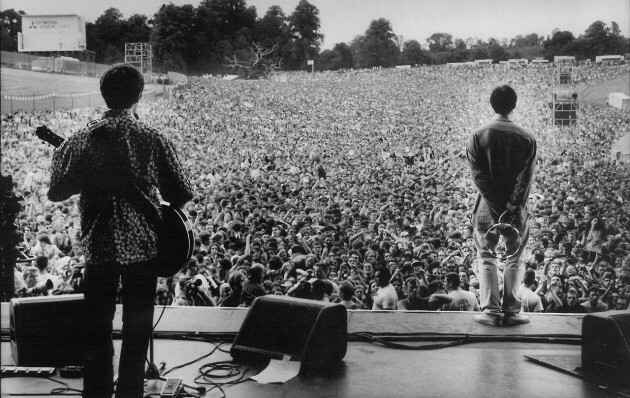 Official Oasis Tumblr Official Oasis Tumblr
4. The two nights at The Point in March 1996 and that Wonderwall performance.
Oasis brought their massive What's The Story Morning Glory tour to The Point for two nights in 1996.
When Noel played Wonderwall the roof almost came off:
ConorCM91
5. Noel heading straight from The Point to The Late Late Show
Gallagher headed straight from the stage after the first of the two nights in 1996 to the Late Late Show set in Donnybrook for a chat with Uncle Gaybo.
oasisadr
He also performed a acoustic versions of Live Forever and Wonderwall. We're of the firm belief that video tapes of this event exist in attics across the country, emablazoned with 'DO NOT TAPE OVER'.
George Dutton
art8834
6. Queuing for tickets
In the days before buying tickets online, the only way to secure your place at a gig was to get out and queue for hours.
Remember those Garth Brooks lines a few weeks back? That was a common sight outside ticket kiosks and music shops in the nineties.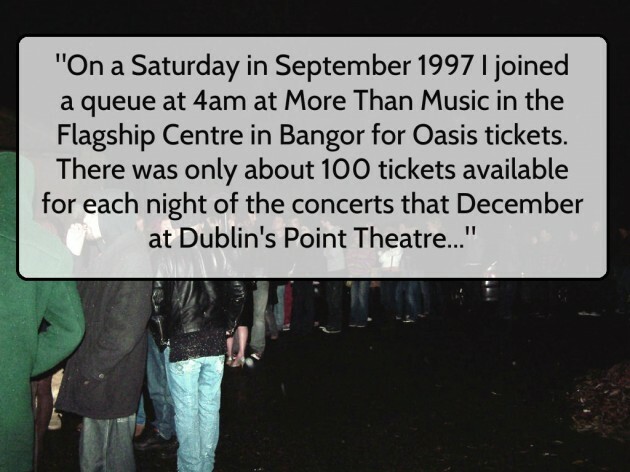 DontStopLiving.net DontStopLiving.net
You can read a full account of securing Oasis tickets in 1997 on Don'tStopLiving.net.
7. Pairc Uí Chaoimh August 1996
Three days after the legendary Knebworth gig Oasis came to Cork to play two huge outdoor concerts on 14 and 15 August in Cork.
Buses arrived from around the country to see The Bootleg Beatles and The Prodigy warm up for the main act.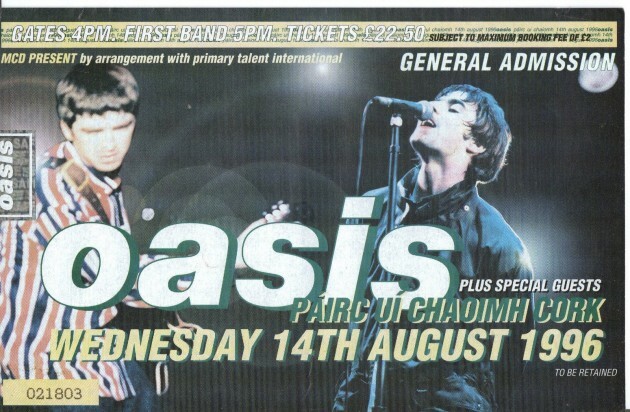 Dontstopliving.net Dontstopliving.net
Rushmore1984
8. The three nights at The Point in December 1997 when Liam threw a strop
Noel Gallagher was forced to carry two of the three Dublin shows on the Be Here Now tour after Liam pulled out with a sore throat.
DontStopLiving.net DontStopLiving.net
The resulting 'solo' performances were hailed as a triumph, with the crowd more than willing to help Gallagher out.
gamer04515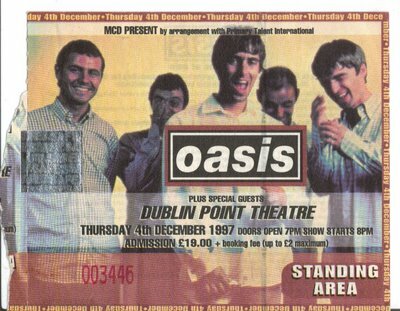 DontStopLiving.net DontStopLiving.net
Again Noel Gallagher made the journey to The Late Late Show after the Friday night gig where he was joined by his mother Peggy.
Rob Shiels
9. Having a cousin/uncle/penpal who came from the same town as the Gallaghers in Mayo
Everyone knew someone who's Dad went to school with Peggy Gallagher, or played with Noel and Liam as kids in Charlestown.
Some fans really took Peggy into their hearts: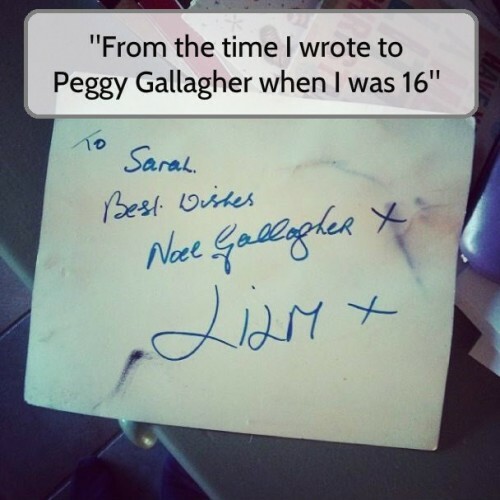 Sarah Breen / Instagram Sarah Breen / Instagram / Instagram
The Gallaghers are still regular visitors to these shores.
Last August Liam was spotted going Into The West, stopping off for a few scoops in Sligo before heading to Charlestown.
@da_wayne @da_wayne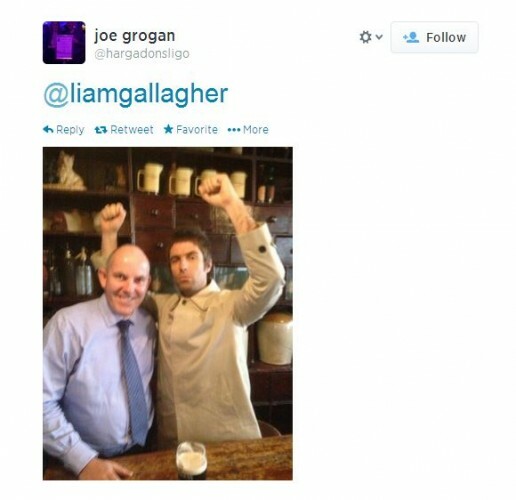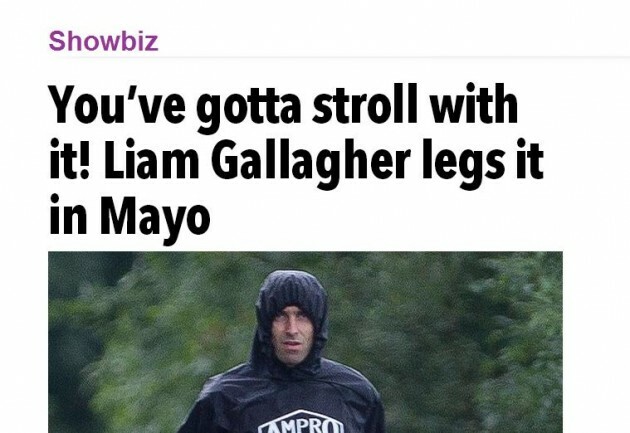 The Irish Sun / Jennifer O'Brien The Irish Sun / Jennifer O'Brien / Jennifer O'Brien
10. Lansdowne Road, 2000
Supported by Supergrass and Happy Mondays, Oasis played this stadium headliner as part of their Standing On the Shoulders of Giants world tour.
It marked the first return of Noel Gallagher to the band since he walked off the European tour.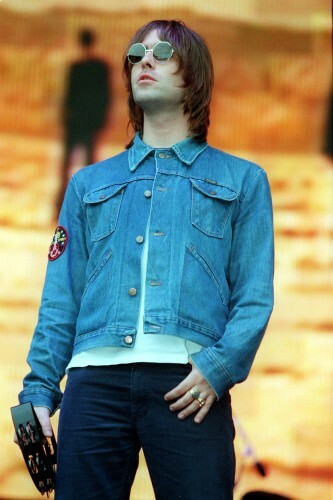 PA Archive / Press Association Images PA Archive / Press Association Images / Press Association Images
MCD MCD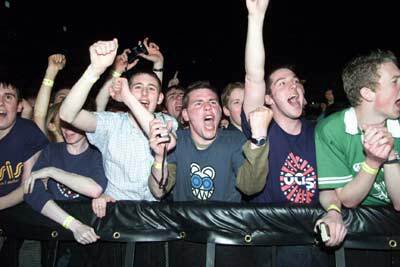 MCD MCD
11. Witnness, 2002
Oasis were the headliners at the Witnness festival in Fairyhouse in July 2002. The festival moved to Punchestown in
ezemaster89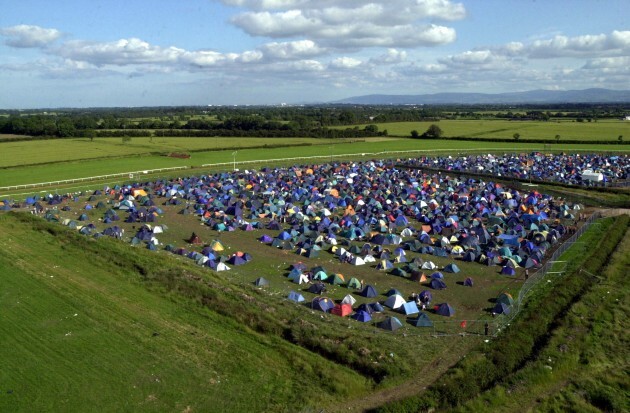 PA Archive / Press Association Images PA Archive / Press Association Images / Press Association Images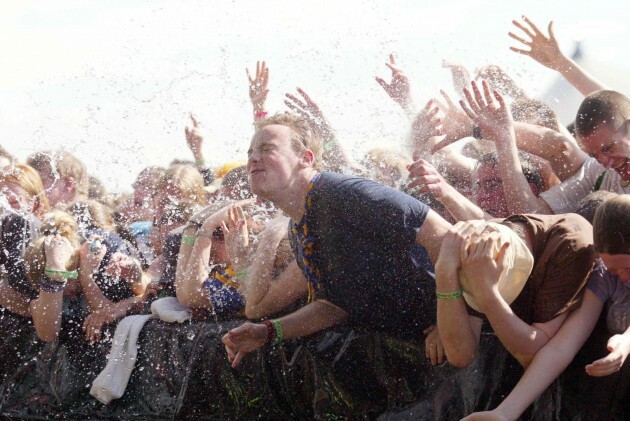 Photocall Ireland Photocall Ireland
12. Slane, 2009
Oasis' last Irish gig was a blow out at Slane Castle supported by The Blizzards, Glasvegas, Kasabian and The Prodigy.
Oasis played all the old classics and Liam – being Liam – had a go at the folks in the VIP section by the castle, shouting at them:
What the hell are ye doing up there?
It was to be one of the band's last gigs. Noel left for good in August 2009 after a row backstage at a festival in Paris.
Still, we'll always have Noel, Uncle Gaybo and the Late Late.
Sasko Lazarov / Photocall Ireland Sasko Lazarov / Photocall Ireland / Photocall Ireland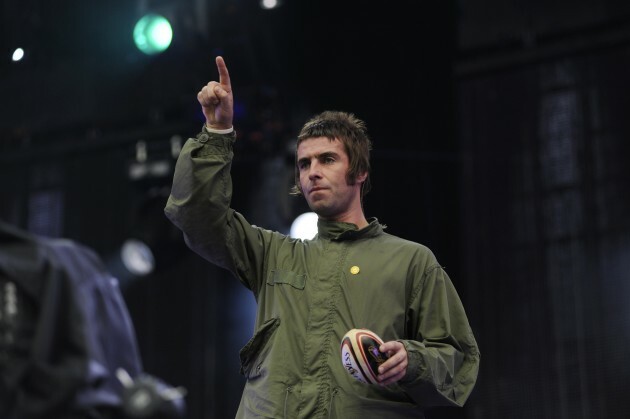 Sasko Lazarov / Photocall Ireland Sasko Lazarov / Photocall Ireland / Photocall Ireland
Manwith3buttocks
Got any Oasis memories of your own? Share them with us in the comments section