NOT ONLY DID Barack Obama sit down with Buzzfeed for an interview, he took part in one of their trademark videos.
'Things Everyone Does' includes mirror posing, practising speeches, making a balls of things, and of course… selfies.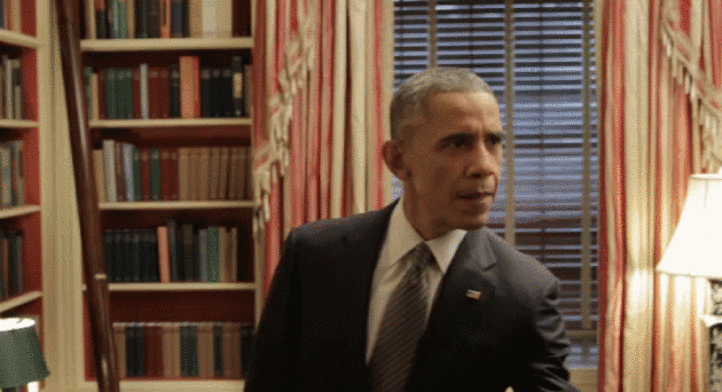 Obama agreed to the video in exchange for promoting Obamacare. You can watch the full thing here.