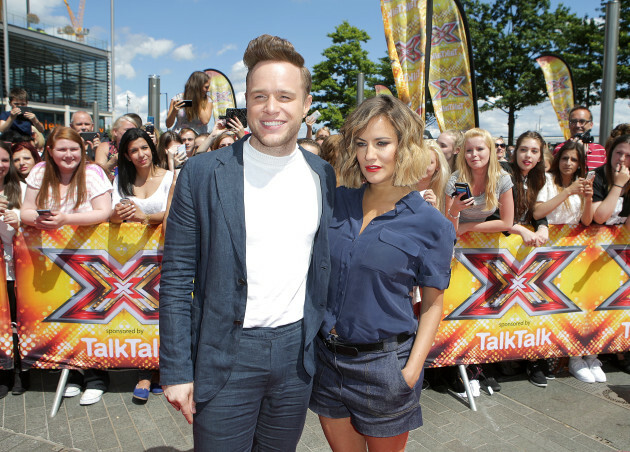 Daniel Leal-Olivas / PA Wire Daniel Leal-Olivas / PA Wire / PA Wire
OLLY MURS WAS left red-faced last night after making an almighty blunder on the X Factor – which fans are saying 'proves' the show is a fix.
During the Sunday results show, Murs mistakenly told contestant Monica Michael she was going straight home, miscounting the judges' four deciding votes.
Co-host Caroline Flack quickly corrected Murs, and the decision went to deadlock.
GRAND GRV / YouTube
Here's the thing, though – Monica Michael was subsequently eliminated from the competition, being the contestant with the lowest number of votes this week.
While there were a few jokes about the gaffe…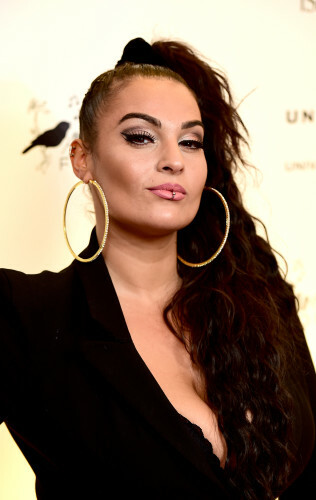 Ian West / PA Wire Monica Michael Ian West / PA Wire / PA Wire
…Most people said that his mistake 'proved' the show is a fix.
Murs apologised profusely for the blunder on the show and addressed the matter on Twitter again later, putting it all down to the 'tense' atmosphere in the studio.
The reaction wasn't all bad, though – former X Factor host Dermot O'Leary was on hand to offer some words of comfort.
<3 u, Dermot. Come back to us, and everything will be alright.