JADE MURPHY FROM Galway doesn't need to wait for the Easter Bunny to get her surprise.
She's been gifted One Direction tickets for the band's Dublin gigs in May, and her reaction is the sweetest thing ever.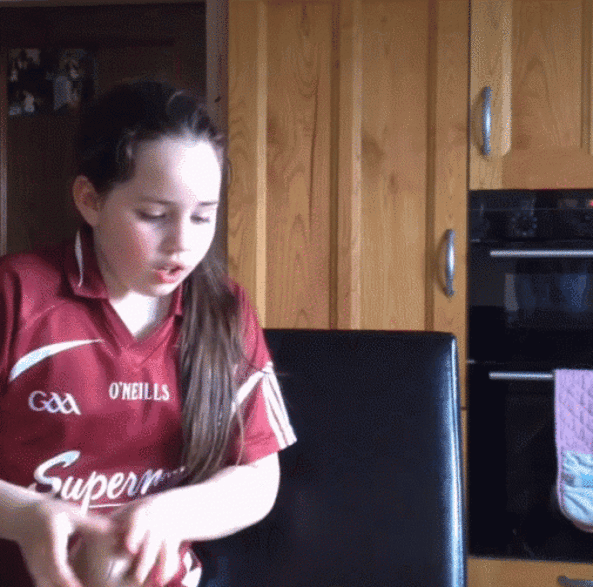 Check out the video posted by her sister Chloe complete with sound.
HAVE FUN JADE!
via 98FM