NEW YEAR'S CAN be a tough time for single people. All those couples snogging, all the weddings and all the Christmas engagements – not to mention all the annoying questions from families.
If the season has left you feeling a bit less than jolly, tonight may be your lucky night.
The first Sunday of the New Year is typically the biggest day for online dating sign-ups in Britain – dating website Match.com said that they expect 95% more sign-ups than a normal Sunday evening.
A spokesperson for the site told i100 that interest normally peaks near 9pm:
We can't be 100% sure that 8:52pm will definitely be the peak this evening, but it is certainly very likely to be around that time slot.
It isn't just localised around these parts, though – the first Sunday of January is also a popular day to sign up for online dating in the US.
The Washington Post reports that dating websites Plenty of Fish and Zoosk expect higher usage tonight, from roughly 5-8pm.
It's a small window of opportunity, but we have faith in you. Get clicking.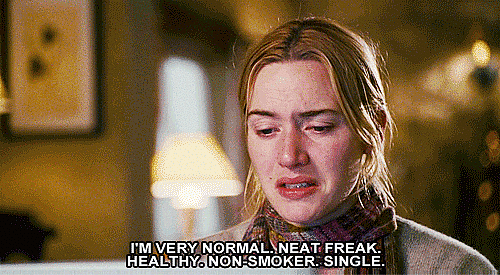 Wordpress Wordpress