EARLIER WE PUT together a list of Irish pop bands we feel could (and possibly should?) reform.
From OTT to The Carter Twins, Bellefire to Buffalo G, think of all the step haircuts, polyester tracksuit bottoms, and open shirts that are begging to be resurrected.
There has also been some clamouring to include Only Us, an elusive boy band, who we know played the National Basketball Arena in February 1996. But where are they now?
Only Us, reach out to us.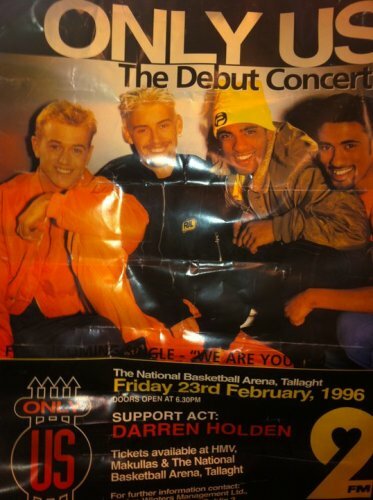 Image: Seán Montague