SERIES EIGHT OF Operation Transformation came to an emotional climax last night.
The leaders faced the challenge they'd be working towards over the last eight weeks – the 5km Phoenix Park challenge.
RTÉ RTÉ
Pregnant Jean turned up to support her fellow leaders Cathal, Siobhan, Pamela and Paul.
Despite struggling with an injury going into the event, Siobhan completed thanks to the support of the general public (and Kathryn Thomas).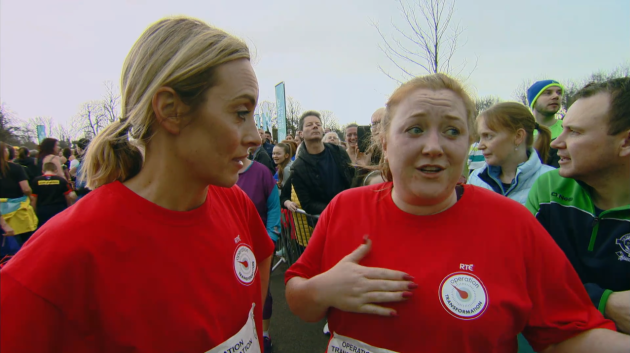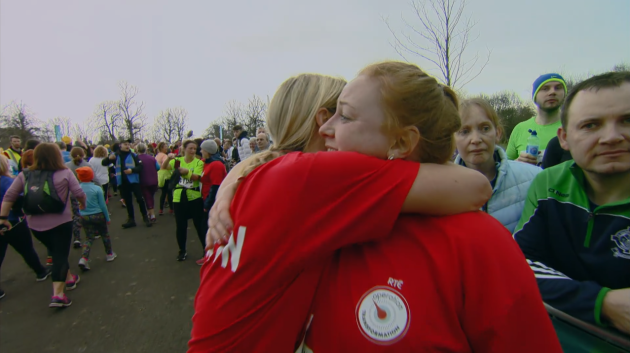 Cathal vowed to run the 5km next year and beat the time he set.
Never mind the ad break challenges, people were too busy mopping up their tears.
Collectively, the leaders lost 10.5 stone, but it seems to be the personal change observed in the leaders that made the biggest impression on viewers.
Many related to Paul and Siobhán's struggle to find a good work-life balance. Jean's story of loss deeply resonated with families across Ireland. Cathal got frank about mental health, while Pamela quit the smokes for her family.
Here are the leaders' individual results:
Paul: 2st 12lb 
Cathal: 3st 10lb
Siobhan: 1st 13lb
Pamela: 15lb
Jean: 12lb (before leaving the show)
DailyEdge is on Instagram!