THE BACKLASH TO the backlash has begun.
Please, make it stop

We can't go on

Tell my mother I loved her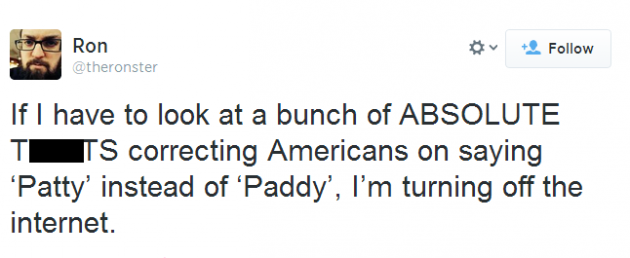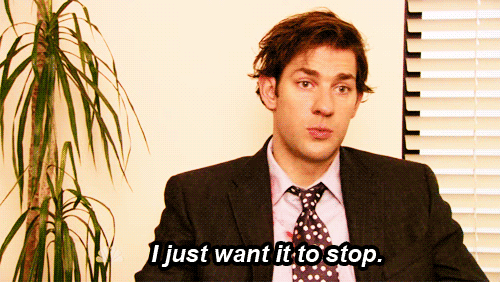 Giphy Giphy
Save yourselves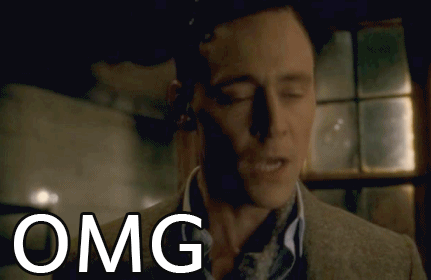 Wordpress Wordpress
Backlash x 3

#PattyNotPaddy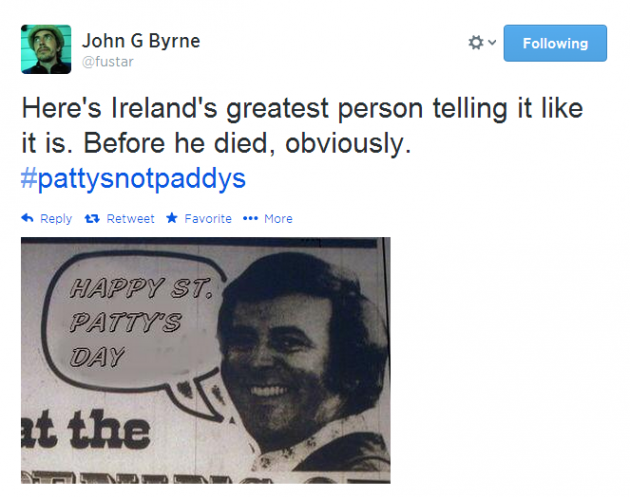 Superb trolling. Bravo that man.
If you, like these people, are sick to the back teeth of the Paddy/Patty debate let it all out in the comments section. You're amongst friends.