IF LIKE ME, you find the thought of going into an actual shop to buy clothes stressful, no doubt you're a fan of online destinations like ASOS.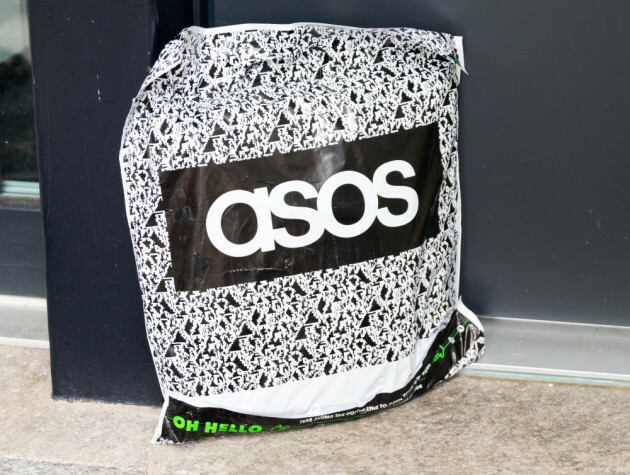 Shutterstock / LMWH Shutterstock / LMWH / LMWH
Yes, after upgrading to premiere delivery two years ago, I've never looked back and now buy everything from my socks to fancy pants event outfits there.
My saved list is overflowing with items I'll never realistically buy but keep there simply to acknowledge the find.
I spend my Monday morning commute trawling through the 'New In' section which is where I came across a new edit on the site.
The homepage is updated regularly with different edits to suit the season and your personal preferences.
From the 'Wedding Guest' edits to 'Recommended For You', it's an ever-changing supply of temptation.
This week, ASOS added a 'Paddy's Day' edit to my home screen and immediately grabbed my attention with the image used.
ASOS ASOS
Either they had made a mistake or this edit was random enough and had little to do with  March 17. 
Here are some of the styles ASOS thinks we should be rocking on the day of our patron saint.
1. Literally anything green 
ASOS ASOS
There's no other connecting factor here other than the colour. A very predictable, if not understandable, addition to the edit. 
2. Your nan's net curtains 
Black lace maxi dress, White lace midi dress, Neon lace maxi dress
There wasn't a bungalow in the country that didn't have a line full of net curtains twice a year when the sun came out – a true symbol of the Irish summer and therefore an appropriate addition to the edit. 
3. Anything to distract from the parade
Pink embellished mini dress, Sheer fringe trousers 
There's a lot going on, and the last thing you want is to blend into the background, right?  We're talking bling, sparkles and embellishments, whatever you need to do to draw attention away from that lad dressed as Paddy himself on stilts and on to you. 
4. Thermals for the parade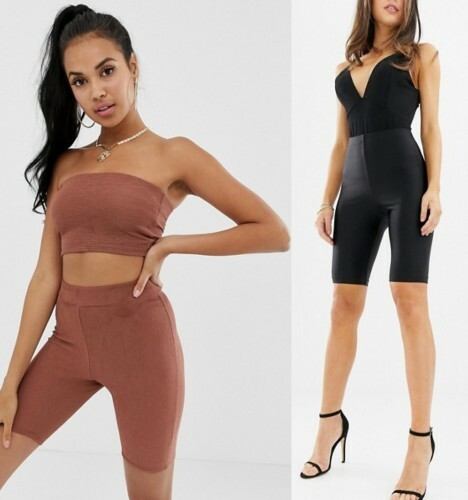 Textured co-ord, Bicycle shorts 
You've got mass over and done with so now it's off into town to get a spot for the parade. There's not a Paddy's Day in living memory that hasn't been freezing so make sure you got that solid base layer on to keep yourself from catching your death. The most practical addition to the edit. 
5. Your club gear
High cut mini dress,  Lace co-ord
Whether you're a member of the county pipe band, local motocross club or town majorettes, you'd look a right eejit if you turned up to the parade without your gear on, wouldn't you? 
6. The skin of St Patrick's victims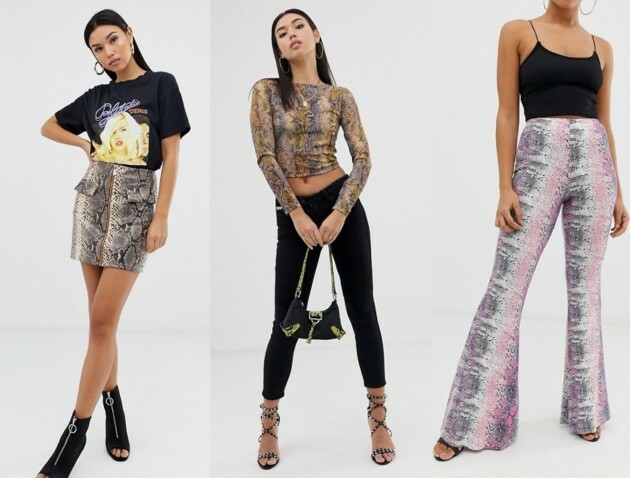 Leather skirt, Crop top, Flare trousers  
As a true sign of respect for the man himself, it's only right we should incorporate a symbol of his victims. Thankfully it's bang on trend rn too so there's plenty to choose from. 
DailyEdge is on Instagram!