THE CHAIRMAN OF Italy's leading pasta company, Barilla, got his company into some hot water recently when he said that he would never allow a gay couple to feature in one of their ads.  Guido Barilla said,
I would not do a commercial with a homosexual family… if the gays don't like it they can go and eat another brand.
Needless to say, the response to the remarks has not been great, and the company have since apologised for the remarks via social media.
Now, rival past companies are seizing the opportunity to have one over on one of the biggest sellers in their market.
German company Bertolli posted this image on their website, with the message 'Past and love for all!'.
Facebook / Bertolli 1865 Facebook / Bertolli 1865 / Bertolli 1865
Italian company Buitoni shared the same sentiment on their Facebook page.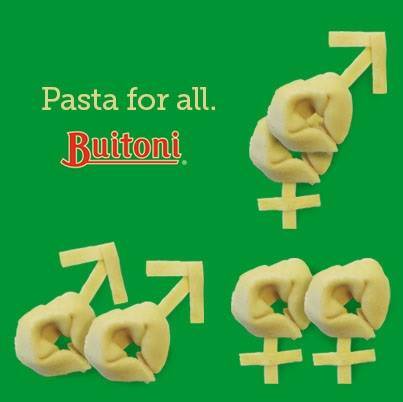 Facebook Facebook
The Garofalo pasta company followed suit.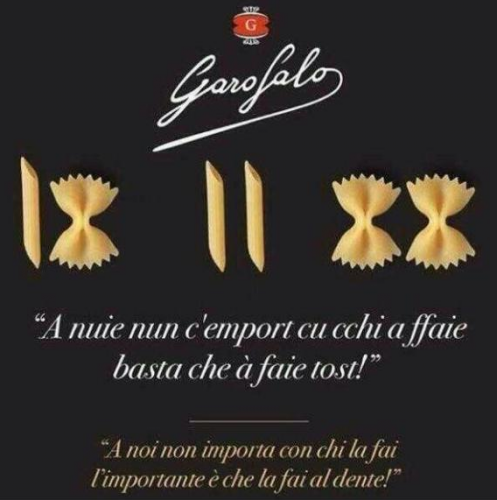 Garofalo Garofalo
Elsewhere online, many have called for a boycott of Barilla products.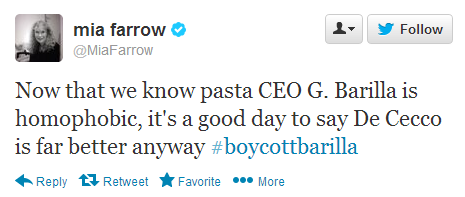 While others have the last laugh.