WELL THIS IS suitably awkward.
Dublin hotel La Stampa were left a bit red-faced when Suits star Patrick J. Adams rolled into town this week.
The actor was staying in Dublin for a few days to speak to the UCD Law Society and to make an appearance at the Everleigh Gardens on Tuesday night.
However, it was at his Dawson's Street hotel that he noticed this note on the booking system, guessing that he would probably be a difficult guest.
Clearly a bit miffed, Adams posted a photo of the computer screen to his Instagram account.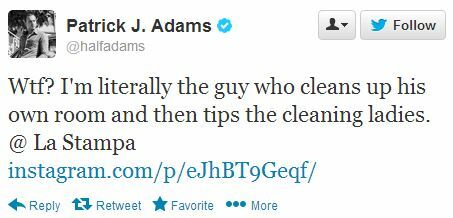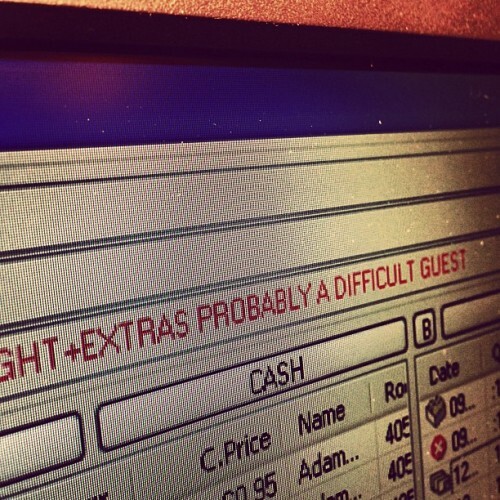 Instagram / halfadams Instagram / halfadams / halfadams
But the little faux pas didn't seem to bother him too much. He quickly posted a follow up, adding that La Stampa "was an amazing hotel" and he "can't wait to return".
Can't say he seems too distraught to be leaving though.
h/t Her.ie