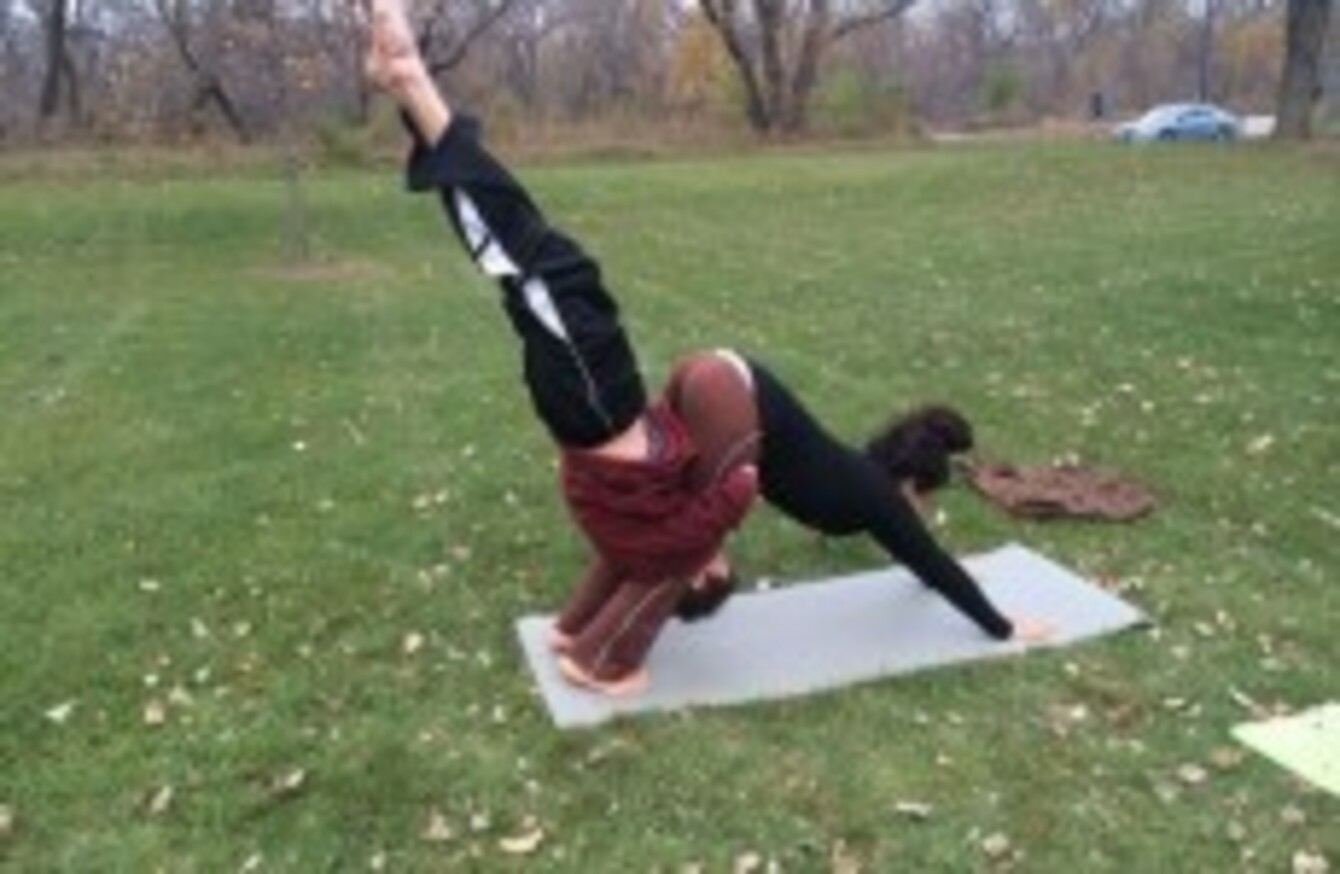 THE LATEST IN the running for the weirdest-Reddit-thread ever, redditors were asked what the weirdest thing they do with their significant other is.
What would you be expecting? Something kinky? Something that proves they're way too comfortable with each other?
Well, try a healthy and disturbing fusion of both.
Some were just baffling
FarewellAngelina says:
People even began to follow her lead:
I'm gonna try and set my wife's nipple when she gets home.
Edit: wife's left nipple is now finger 6 on my iPhone.
Read the rest of the responses here. If you dare…