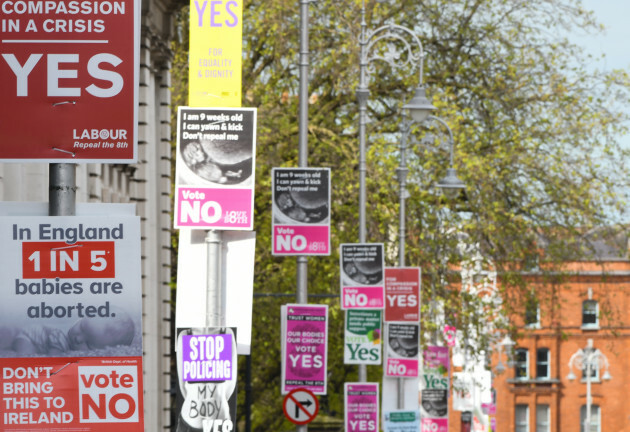 SIPA USA / PA Images SIPA USA / PA Images / PA Images
IF YOU HAVE ever had an abortion or been affected by any tragedy relating to pregnancy, you probably shouldn't bother looking up the Claire Byrne Live Referendum Special on RTÉ Player.
On the 'Yes' side of the panel, there was Orla O'Connor, co-director of Together For Yes.
RTÉ RTÉ
It's an emotive issue. It's a sensitive issue. But what's really important in terms of this referendum is that we recognise the reality. The reality is that abortion exists. Abortion happens. And abortion happens for 3,000 women who travel every year. And abortion happens for women who are taking abortion pills at home on their own, in secrecy, afraid to go to their doctors because of the Eighth Amendment.
We need to put an end to this situation that has caused so much distress and devastation to families in every town, city and village in Ireland.
On the 'No' side, there was Maria Steen from the Iona Institute.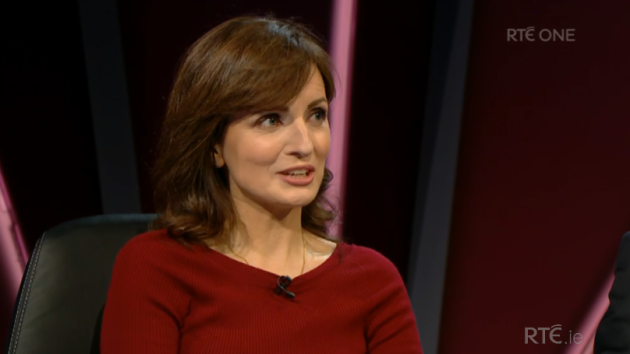 RTÉ RTÉ
Where we're divided, I think is on whether we should remove the only right, that the child in the womb has, from our constitution in order to allow politicians to pass laws to allow for abortion. That's the fundamental difference between us. The legal profession and the medical profession, like the rest of the country are both divided down the country on this one – why? Because it's not just a legal issue or a medical issue. It's a moral issue. Do you think it's OK to kill an unborn child?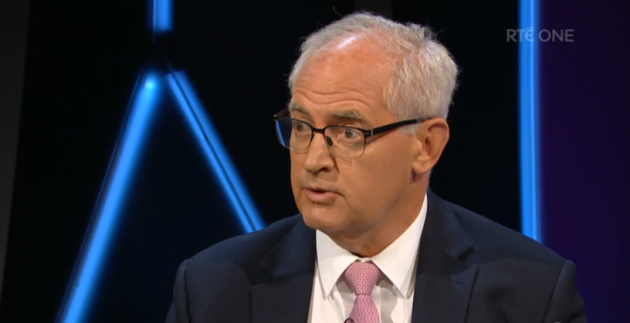 RTÉ RTÉ
Dr. Peter Boylan, also on the 'Yes' side, began his first question by pointing out the fact both Claire Byrne and Maria Steen had said that the Eighth Amendment "gives rights to the fetus", but had omitted the fact that it equates the right to life of a fetus to the right to life of a woman.
That's part of the problem, "the equal right to life". Mothers have been denied the right to life, and the right to their health, as a consequence of the Eighth Amendment.  I don't think there's any question about that. Maria said that the medical profession is divided equally on the matter, and that's incorrect. When the Institute of Gynecologists and Obstetricians were surveyed about the question, more than 80% voted in favour of removing the Eighth Amendment from the constitution because we see the impact of the Eighth Amendment on the care of women.
After this, Dr. Peter Boylan mentioned the death of Savita Halappanavar, and the audience could be heard laughing. It was incredibly disrespectful, and things did not get much better from that point onward.
People were totally unhappy with the conduct of the audience during a debate that dealt with such a sensitive topic.
DailyEdge is on Instagram!